For the very first time in my 16-year career, the major driver behind outsourcing is no longer immediate cost reduction. Hallelujah. Praise the Lord.
In the vast majority of cases, sourcing buyers have already enjoyed a fair amount of cost-reduction in recent years with their outsourcing initiatives, so they already expect the basic financials to work for many of the new endeavors they are exploring... hence, attention moves to other business benefits that outsourcing can deliver.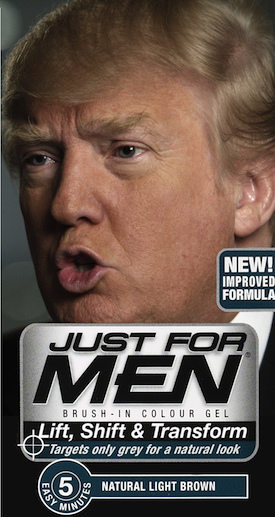 Moreover, most enterprises today that are experienced with outsourcing have already offloaded many of the conspicuous costs with predominantly labor-based engagements, in areas such as software maintenance support, development and testing, and transactional accounting. Their attention is now moving to other (and often more complex) processes and technology areas where they need to dig out real improvements, and outsourcing can potentially provide that trigger.
In days gone by, the old adage about outsourcing that many executives would often declare (off-the-record) has been "let's take 30%+ off the bottom-line and if we can make some other business improvements with the exercise that's a bonus, but let's get the costs out." Today, they're saying, "OK, we know where the cost-savings are with outsourcing, now let's use the experience to get better process and technology for our business".
The impetus has changed - and while many outsourcing engagements, in the past, have largely fallen flat with delivering business benefits beyond cost-elimination, clearly many executives are getting more experienced and skilled at driving sourcing initiatives, and are confident they can use the endeavor as a change agent to promote and implement much-needed improvements to their business operations.
Our new study that covered the intentions and observations of 534 buyers, advisors and providers with their sourcing strategies, in the event of a "Double-Dip" Recession, reveals what is motivating buyers to outsource in this current climate, and while eliminating cost is still is a core fundamental, buyers are even more focused on achieving greater flexibility to scale their global operations as a prime motivating factor:
Posted in: Business Process Outsourcing (BPO), Buyers' Sourcing Best Practices, Captives and Shared Services Strategies