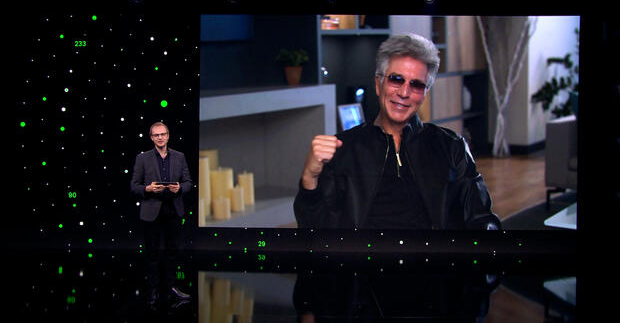 The new Celonis–ServiceNow partnership blends operationalizing data science with the capability to design workflows in the cloud. We are witnessing a determined partnership between the leading IT Service Management vendor and the leading process execution platform. This is a true first in combining an IT-centric workflow mindset with an operations one. This is where we combine IT orchestration with process modeling, mining, discovery and execution. And even RPA. The likes of SAP, Pega, Appian and UiPath will be feeling very nervous right now and surely have to make massive investments to keep pace with what we've just witnessed.
This is the boldest move yet to automate complex data with process intelligence
Against this background, Celonis' strategic partnership with ServiceNow is a bold step that could reshape many IT and business operations discussions across major enterprises. The announcement spans initially a reseller agreement, a deeper integration of both platforms as well as a joint go-to-market.
Notably, ServiceNow is making a strategic investment into Celonis, and partners are expected to launch joint products as early as the first half of 2022. The strategic intent is to link Celonis' data platform with ServiceNow's workflow ecosystem to advance toward the broad execution
Posted in: Robotic Process Automation, Intelligent Automation, Service Management