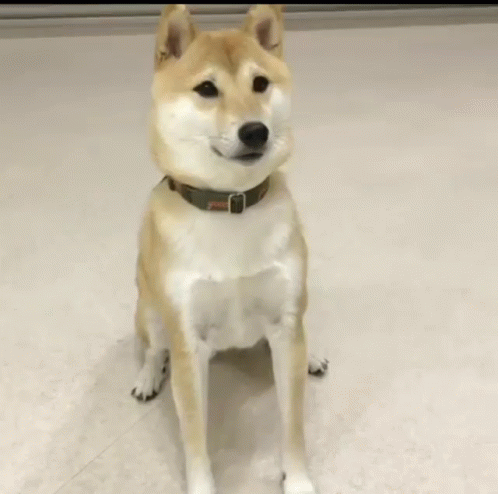 After yesterday's slightly risqué rant, I received an interesting comment from Nigel Barron (pictured) this morning, an avid follower of HFS over the years, who spent much of his career with CSC and subsequently DXC before recently going independent (and clearly off the leash and wagging his tail!):
"Since 2008 every job has become a hustle and analysts are no different. Authenticity is not a winning attribute. To survive, being the nodding dog is the difference between having a paycheck and not having a paycheck and when they've got mortgages to pay and kids to put through college truthful, honest and clear research might not be the best bet. That's not to say its the right thing to do, just an observation. I speak from experience also."
I refused to become a nodding dog. It's simple if you keep at it...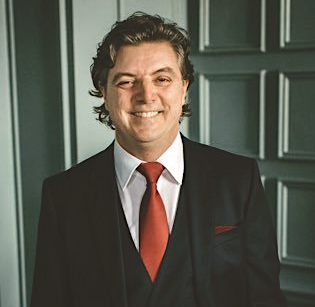 Well, Nigel, I also speak from experience here. I used to work for Deloitte Consulting back in the day, and my lead Partner demanded I take my blog offline (having initially been fine with me continuing with it, during the interview process). The firm literally could not tolerate one of its consultants having freedom of thought and bypassing its painful thought police (aka "risk") process. I eventually left the firm after that... I just couldn't stomach an employer putting the muzzle on thought leadership. Especially mine!
A couple of years later, I was working for AMR Research (now part of Gartner) and a huge debate ensued among management whether "Phil should keep his blog up". Many of the clients insisted one of the reasons they stuck with the firm was because of my blog, so money eventually spoke - they felt they got some real views of the industry and wanted to call me to discuss as part of their research contract. In fact, our Chief Research Officer, Bruce Richardson,
Posted in: Global Workforce and Talent