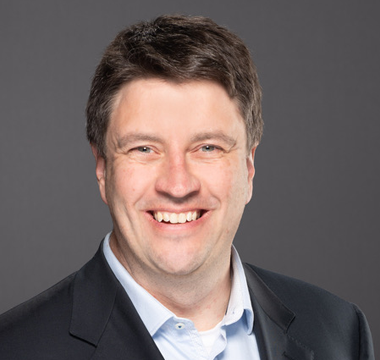 Joel Martin
Research Leader, Cloud
Joel looks after HFS Research's software and applications services.
As firms adopt a cloud-native operating model, software-as-a-service (SaaS) is the primary way of getting things done. His research delves into how companies, service providers, and software vendors architect and deliver code via the cloud. Joel's research covers the latest trends in developing code on microservices architectures while using containers and Kubernetes to adopt and integrate SaaS solutions into complex business workflows. Topics Joel is passionate about include edge computing, the role of 5G in cloud services delivery, governance and compliance, low-code, and go-to-market strategies for software and services.
He takes inspiration from a quote from Maya Angelou, "I've learned that people will forget what you said, people will forget what you did, but people will never forget how you made them feel." Joel believes this quote is very relevant to the technology industry and its efforts to improve how we work, communicate, and play as software and services must create value. To do so software, services, and enterprise teams must share clear goals, develop quality code, and deliver great support. Each of these are hallmark components of why he and his team are exploring the role developers, business leaders, and digitally fluent employees have in a cloud-native world and how these solutions make people feel better about the experience and ability to do their job.
Before HFS, Joel worked at Microsoft, TechInsights, IDC, and others, developing products and marketing strategies in the software, services, and semiconductor industries.
Joel has been living and working internationally as an ex-pat for the past two and a half decades and currently reside in Canada
Outside of work, he is busy with his family traveling and developing his daughters' skills in both the Arts and STEM. Joel enjoys long hikes, a good book, and playing guitar.
Subscribe to the Digest