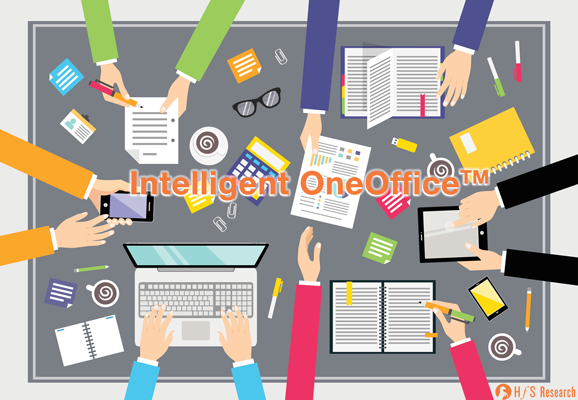 If someone called you "back office", I'd imagine you'd be a little bit offended.  It's probably not much worse than being called "useless", or "about to be automated out of existence"...
But I have good news for you back-office rebels - your time spent festering in the backend of yonder is finally coming to an end. Why?  Because the onset of digital and emerging automation solutions, coupled with the dire need to access meaningful data in real-time, is forcing the back and middle to support the customer experience needs of the front.
Our soon-to-be released study on achieving Intelligent Operations, which canvassed 371 major buyside enterprises, reveals two key dynamics that are unifying the front, middle and back offices:
A "customer first mindset" is the leading business driver driving operations strategies.  Over half of upper management (51%) view their customers' experiences as impacting sourcing model change and strategy, which is placing the relevance and value of the back office in the spotlight.
Three quarters of enterprises (75%) claim digital is having a radical impact.

 We can debate the meaning and relevance of digital forever, but the bottom line is that enterprise leaders need to (be seen) to have a digital strategy - and a support function which can facilitate these digital interactions and data needs. The old barriers where staff in the back office don't need to

think

and merely oversee operational process delivery, and those in the middle, which only venture a part of the way to aligning processes to customer needs, are fading away.
Consequently, we're evolving to an era where there is only "OneOffice" that matters anymore,
Posted in: 2016 Intelligent Ops Study, Analytics and Big Data, Business Process Outsourcing (BPO)