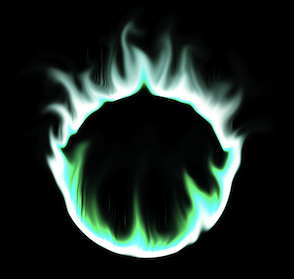 In Part I of Poole's patter, we heard from BPO veteran David Poole sharing some of his thoughts on where BPO is eventually heading- and he began the conversation by discussing the fact that "outsourcing" will gradually been replaced by "venturing", where providers will do as much due diligence on their clients as clients do on them to analyse and dig out the true joint opportunity.
Essentially, David argues that a new breed of providers are seriously trying to figure out the added value they can provide so they can share it to create a true win-win with their future engagements. He also points out that providers paid by results or so called business outcomes is little more than jargon, and frankly the evidence of this in practice is pretty slim.
So in reality, we know where the industry is heading, we just haven't reached the point where these new developments are really happening in practice. However, one core trend that is clearly going to kick-start the process of venturing versus actual outsourcing, is the fact that most providers today no longer need to "lift and shift" client staff into their organization to effect the knowledge transfer - they can now use their existing delivery staff. Hence, the actual process of "outsourcing" operations is fast becoming moot - this transfer of labor, technology and domain acumen is no longer needed in many of these business process engagements, because the provider already brings these qualities to the table. So let's zone-in on the patter-tastic protagonist himself, David Poole...
Posted in: Business Process Outsourcing (BPO), Buyers' Sourcing Best Practices, Outsourcing Heros