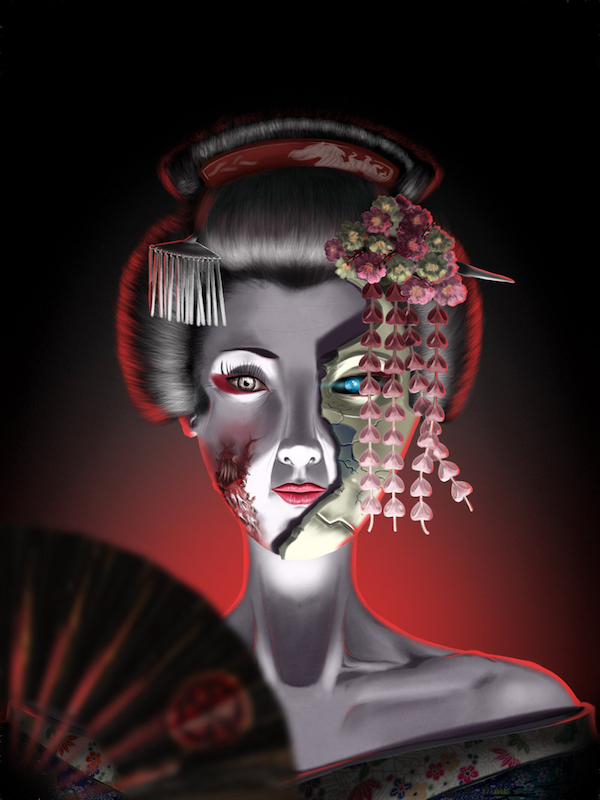 Japan's ageing and shrinking population creates real skills shortages and very high labor costs
Japan is currently the only major developed country that is experiencing a population decline. Unlike other developed economies, it is not offsetting population decline with immigration. In addition, Japan has the largest proportion of elderly citizens of any country in the world. In 2014, 33% of the population was over the age of 60 and this percentage is increasing.
Given its shrinking productive population, combined with its wealth, the cost of labor is high.
Posted in: IT Outsourcing / IT Services, Asia-Pacific