There's no doubt that developing, educating and – quite simply – having the right talent, has become the number one issue in the world of outsourcing and shared services. In fact, HfS Research has found that companies now place twice as much importance on having the right talent, compared to when they began their outsourcing and shared services initiatives.
We are inviting you to participate in a brief survey to explore today's talent management challenges facing both your executives and staff – and you could win an iPhone 5 into the bargain (gasp), in addition to a complimentary copy of the study findings.
Click here to complete our survey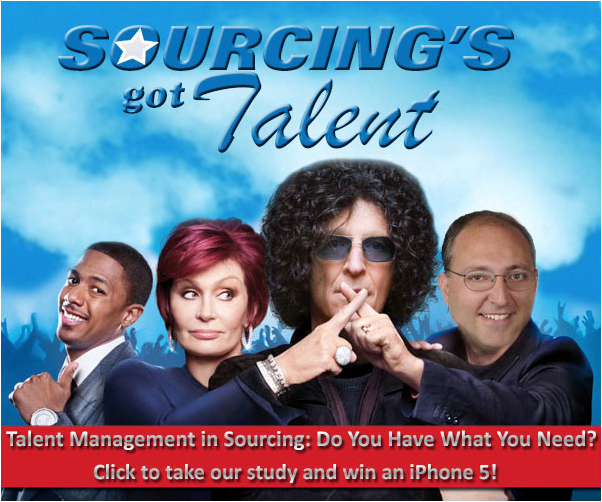 Rest assured that your contact details will be treated with the strictest of confidence and only used for the purposes of sending you the optional executive report and entering the iPhone 5 prize draw.
This will take no more than 10 minutes to complete and will give you some food-for-thought on your organization's own talent needs, while you cogitate your answers. Click here to complete our survey
As always, we truly appreciate your supporting our research – which we always share with the industry to further our collective learnings.
Posted in : Business Process Outsourcing (BPO), Global Business Services, HfSResearch.com Homepage, HR Strategy, Talent in Sourcing, the-industry-speaks