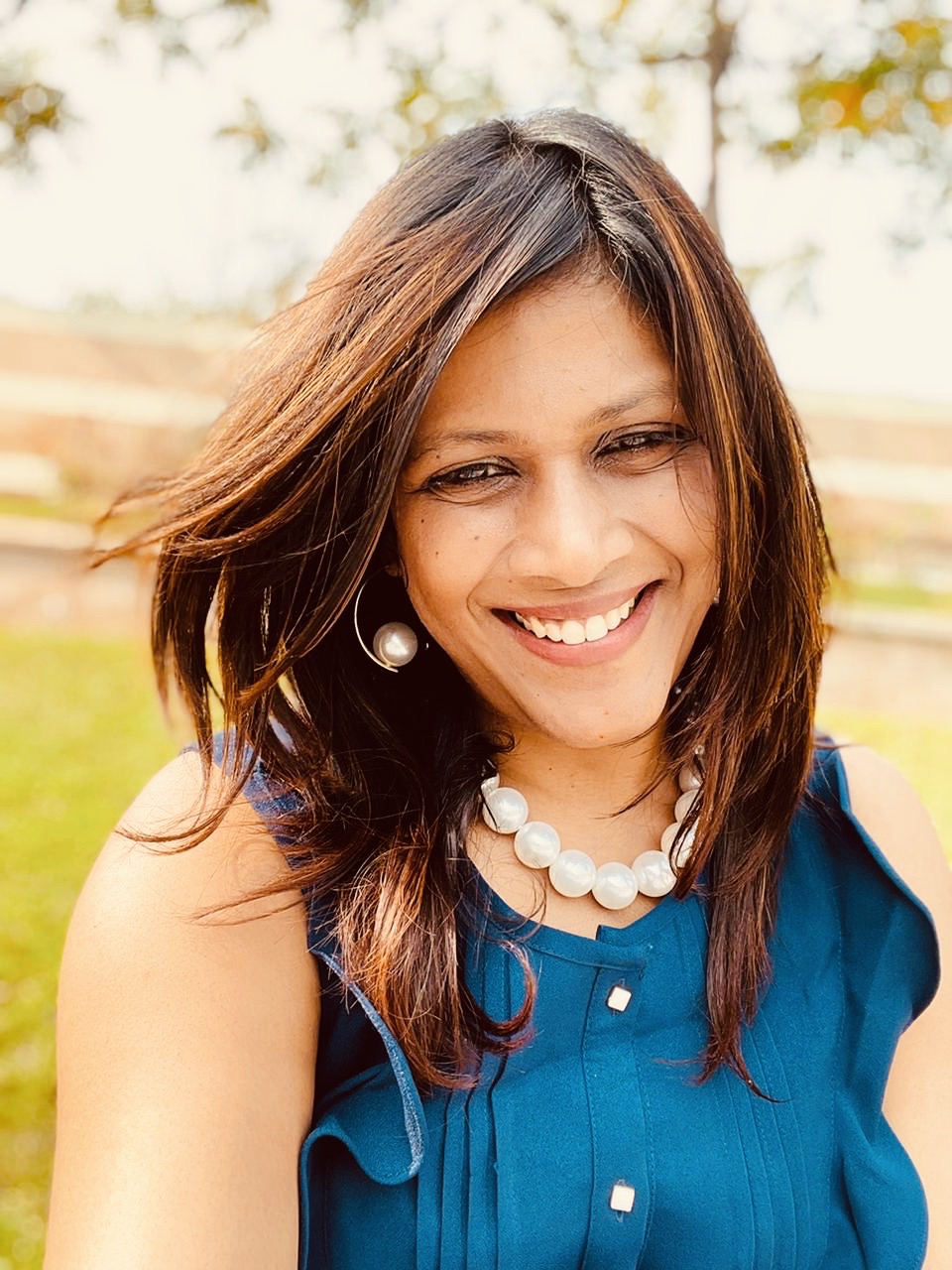 Many of you saw we recently hired the analyst industry's first "storyteller"... and do we have some stories to tell! Nischala Murthy Kaushik has joined us to drive a crisp and enticing narrative for our industry during these turbulent times of change, which she will attempt to fit between her yoga and meditation sessions, and her amazing dinners with hubby Saurabh and young ladies Naisha and Tanishka.
Nischala will curate the HFS 2025 vision and values to the industry using her substantial social media presence - she was recently named among the Top 20 LinkedIn Voices for India. In addition to working closely with our research team, she is a blogger, thinker, and provocateur in her own right including bylines in Huffington Post and The Economic Times, with a strong focus on inclusion and diversity. So let's find out a bit more about HFS' latest acquisition...
Phil Fersht: Hi Nischala - we are extremely happy you have chosen to focus the next phase of your career with us. But taking a step back, can you talk about your early years and why you chose a career in the IT services industry? Was this the career you always wanted?
Nischala Murthy Kaushik - Phil – Firstly, Thank you for being instrumental in my career shift. I look forward to working with you and the HFS team for the next phase of my career.
Time travel into the past is always a nostalgic experience. As a kid, I aspired to walk down a new career path in line with the seasons – from a genetic researcher to a doctor, to starting my own business venture (my extended family has lots of doctors, entrepreneurs, and some both!),
Posted in: IT Outsourcing / IT Services, Outsourcing Heros