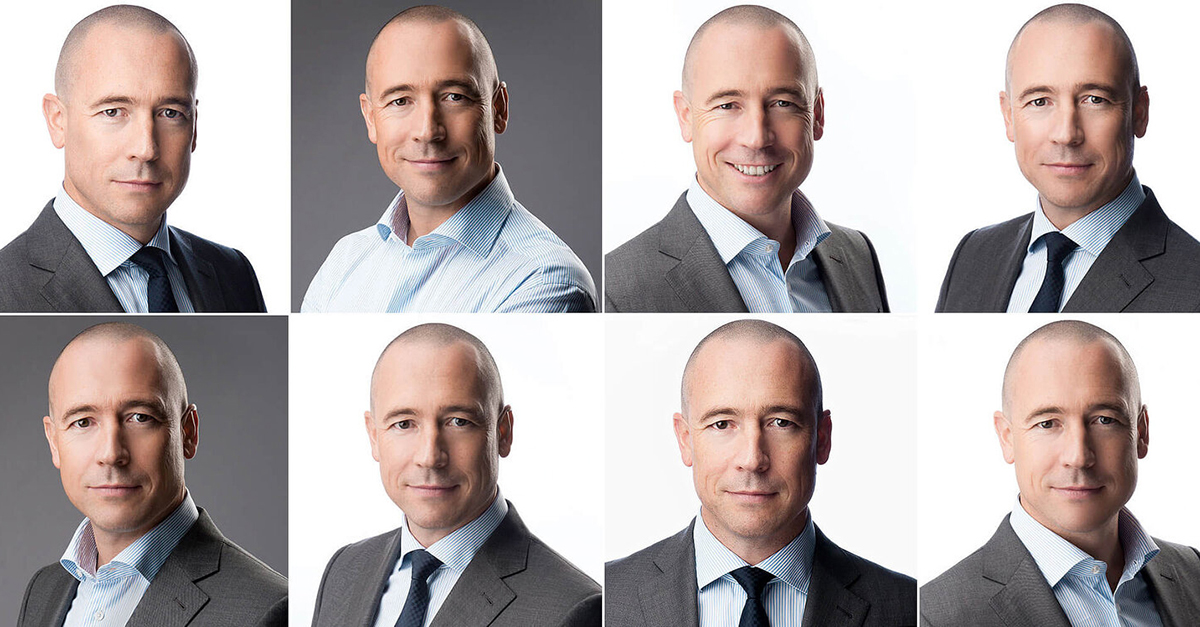 Brian Humphries, CEO of Cognizant since April 1, 2019. In an interview with HFS CEO Phil Fersht, Brian moves beyond the business talk and straight to the deep end – the personal, the humble, the lessons learned – and the stakes set firmly in the ground.
I wrote a detailed business piece on Cognizant's 2019 leadership change after losing its edge in the market: The Life of Brian: Prettying up a baby that's got a bit ugly. One of our readers, Mike N, commented, "Don't weep for Brian. I for one believe his hiring reflects the vision of a Cognizant and that he has the perfect timing and opportunity to shake up the old guard and culture. New day dawning!"
True indeed, but to now quote myself from the same piece, "When we're asked what we think of the new CEO, our honest answer is we don't know. He has, for all intents and purposes, kept a low profile externally, instead focusing his energies on extensive liposuction internally."
I've managed to breach Brian's low-pro firewall, finding a leader willing to engage beyond the business talk and go straight to the deep end – the personal, the humble, the lessons learned – as well as the stakes set firmly in the ground… So, without further ado, let's meet Brian:
Phil Fersht, CEO and Chief Analyst, HFS Research: Good afternoon, Brian. It's great to get some time with you again today. I want to keep this conversation a bit more informal, and a little bit about you; not just about Cognizant; Did you ever expect to be doing this job today, when you set out, many years ago?
Brian Humphries, CEO, Cognizant: No, I did not. I'm from a relatively humble background, I would say, growing up in Ireland. I can't say I started off wanting to be a CEO, Phil, because I probably didn't have exposure to large MNCs until my early 20s. But I started working at a company called Digital Equipment Corporation, or DEC, which was acquired by Compaq and later acquired by HP.
So, for the first 18 years, I was there, and, subsequently, moved to Dell, became the President of the Enterprise Solutions Group there. I was most recently in Vodafone as the CEO of Vodafone Business, prior to joining Cognizant. So, I can't say I've had a fully orchestrated career.
"I certainly made commitments along the way, in terms of moving internationally and throwing myself into the deep end of the swimming pool, more than once…"
I think, as the years went by, I had figured out paths of success. I certainly worked and invested in my career. I certainly made commitments along the way, in terms of moving internationally
Posted in: IT Outsourcing / IT Services, Outsourcing Heros