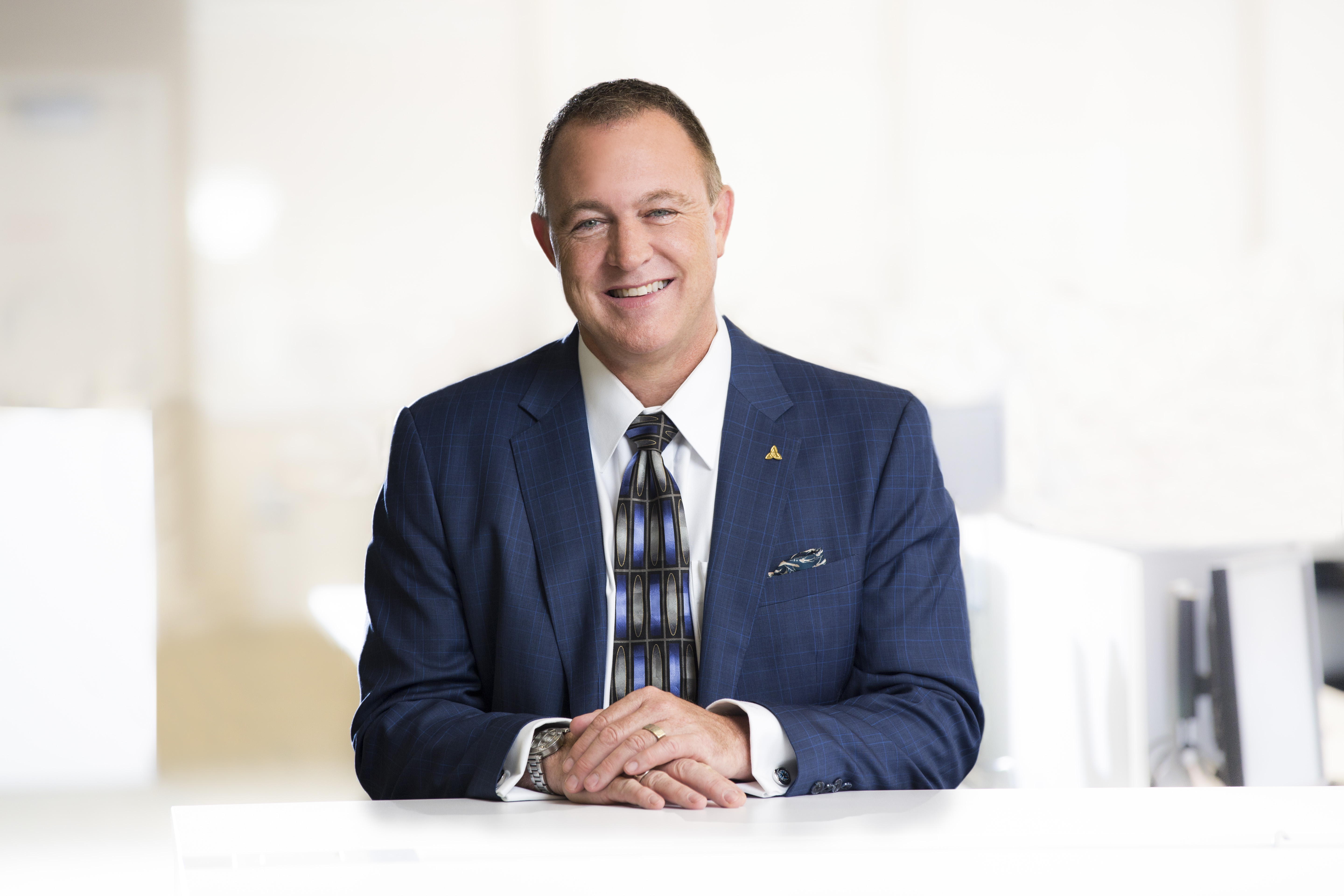 Few people can claim to have led shared services and IT for Kraft Foods, built shared services from scratch for Ascension Health, become one of the first true shared services practitioners to kick the tires with RPA... before establishing the industry's first standards body for Intelligent Process Automation with the IEEE. Plus, he's going to be at our inaugural FORA Council (The Future of Operations in the Robotic Age) as the voice of standards and reason this September in Chicago. Yes, ladies and gentlemen, meet the reincarnation of the process pontiff himself, Lee Coulter, who's going to give us a little more insight into why the heck we desperately need to adhere to some standards if we're going to find that automation haven that exists somewhere between fantasy, reality and failed promises...
Phil Fersht, CEO and Chief Analyst, HfS Research: Good morning Lee it's great to chat with you again. You have been pretty deeply involved in developing and working on standards in process automation with the IEEE for over a year, would you be able to give us an update on what has been accomplished, and what we can expect next?
Lee Coulter, CEO Shared Services, Ascension Health and Chair for the IEEE Working Group on Standards in Intelligent Process Automation: Absolutely Phil, it has been quite a journey and I am very happy say that after working through the various societies of IEEE, the Board of Governors realised that this work impacted multiple societies and decided to use their reserve prerogative to sponsor a standards effort at the Board of Governors level. The first standard establishes some common terminology for us, it goes for approval on 5 May and that's the procedural verification, making sure we have followed all the procedures of setting the standard, and we expect it to be published in June. At the same time a part of IEEE called NeSCom which stands for the New Standards Committee that reviews all proposals. The next efforts, which will be referred to as P2756 in the IEEE world and their website, will be technology, taxonomy and classification for intelligent process automation products. Incidentally, in the same meeting where our first standard will be approved, they will also be reviewing and voting on the next standard. We have significantly increased attention for the second standard, which is really where we wanted to start but we realised we couldn't do a taxonomy until we agreed what words meant. Several new members across the spectrum of providers have become advanced corporate members with IEEE and we expect to have a first working group meeting towards the end of June, as we go down the path of establishing a taxonomy.
Phil: And when you look at the general state of automation in the industry today, where would you say companies are, as a whole, and how does this tie in with the need for standards?
Lee: It's interesting, I recently presented an update at an event and a bunch of people hung out after the update, these were people new to the world of automation. They came up to thank me
Posted in: Robotic Process Automation