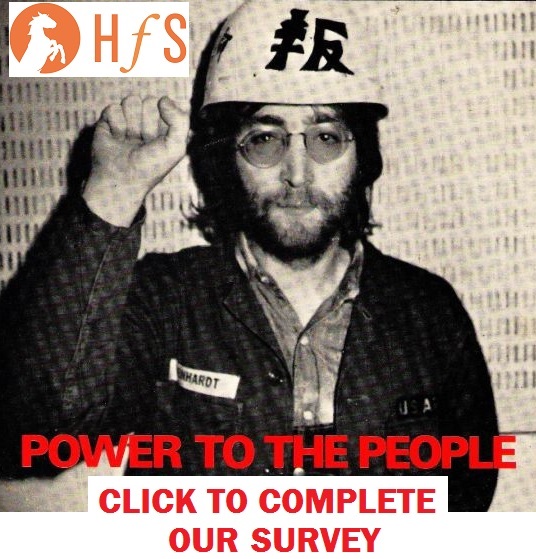 Year after year, multiple studies have been conducted on the state of the workforce, yet few of these surveys ever drill down into practical solutions to improve employee contributions, in the context of the modern business world.
So… HfS is asking YOU – the individual worker – what it will take to empower and energize YOU in your business. Your candid, unbiased insights are extremely important to this unique research study, whether you work in sales, marketing, finance, IT… or any other business function.
Please note that all answers can be anonymous, and will only be used in aggregate and are treated with the strictest of confidence. Optional email contact info can be provided at the end to receive a copy of the research report and enter you into the prize draw for a Samsung S4 smartphone.
This should take no more than 15 minutes to complete. Make your voice heard and become part of a revolutionary research study.
CLICK HERE TO COMPLETE OUR QUICK SURVEY
We appreciate your time and will share the results with you all in shortly.
Peace Out!
Posted in : Global Business Services, HfSResearch.com Homepage, HR Outsourcing, HR Strategy, Security and Risk, smac-and-big-data, Social Networking, Sourcing Best Practises, sourcing-change, Talent in Sourcing, the-industry-speaks