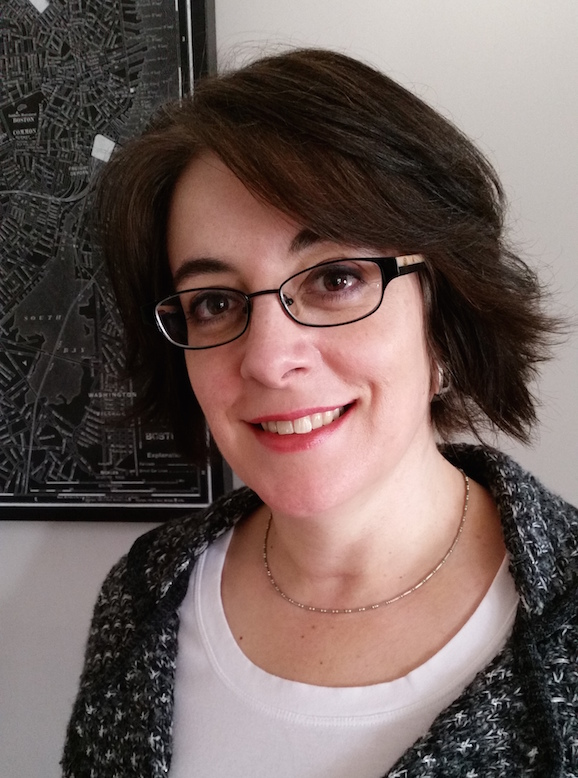 Christine Ross is Research Vice President, Strategy & Product Development,
HfS Research (Click for Bio)
Anyone with a real history in the services industry will be familiar with the insights of one Christine Ferrusi Ross, who spent many years leading the services and sourcing practice for Forrester Research, during the firm's heighday. And in pre-HfS days, I used to enjoy meeting Christine for lunches when we would bemoan the state of the research analyst industry and what needed to be done to revitalize how analysts do research. Little did we realize back then we would be able to shake up the analyst industry together in an analyst firm not beholden to the whims of their paying suppliers and analysts confined to covering tiny slices of software markets. So when we got the opportunity to bring Christine, or "CFR" as her colleagues like to call her, to help shape our events and research strategies, it wasn't a difficult decision... especially when you hear her views about moving to outcome-based contracts.
Welcome Christine! Can you share a little about your background and why you have chosen research and strategy as your career path?
Posted in: IT Outsourcing / IT Services, Outsourcing Heros, Security and Risk