We can obsess about losing our jobs to robots, our traditional industries being wiped out by digital transformation, our politicians losing the plot... but it'll all count for nothing if we abuse our valuable natural resources and pollute the air we breathe. So without further ado, let's hear the real deal about on what's going on in the energy sector these days - and how it impacts our world of operations and technology. And who better to talk to than HfS analyst Derk Erbé, who likes to take a long hard look at things...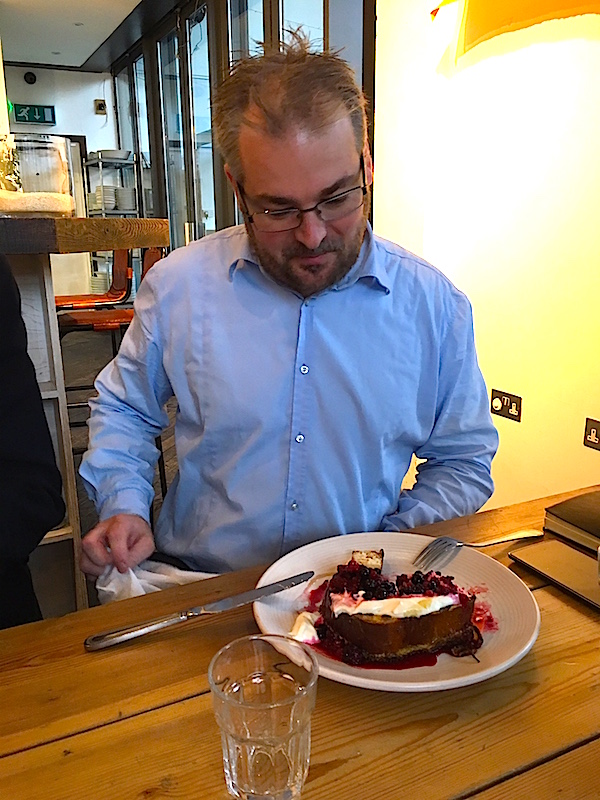 So Derk...what do we need to know about the energy sector these days, with climate change, crazy oil prices etc? What are the key issues we need to care about?
First off, it really is a perfect storm at the moment. We've seen the world coming together to curb global warming in Paris, only a year ago. Rising social and political pressure in conjunction with technology advances and economic shifts are combining to create a positive atmosphere to address one of the biggest challenges of the coming decades.
We've also seen the sharp fall of oil prices from above $100 per barrel to $27 per barrel in February 2016, currently stabilizing around $45. The reaction from Oil & Gas companies to the crazy oil prices has been focused on survival for much of the last 18 months. Cost cutting was the primary reaction, resulting in the loss of 250,000 oil workers' jobs. Two out of three oil rigs has been decommissioned and many capital projects postponed and canceled. This was not enough to save many oil and gas companies from bankruptcy. The initial hope of short-term
Posted in: Energy, Policy and Regulations