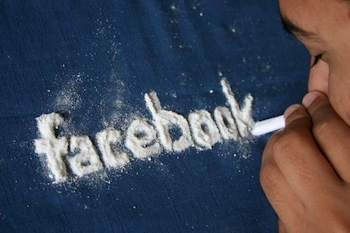 I recently attended a graduation ceremony and was amazed at the number of students engrossed in their phones, occasionally looking up to applaud a graduate.
What's happening here? Have we created a whole generation of socially-retarded morons preferring to network on Instagram and Snapchat than engage in physical dialog anymore?
Welcome to the entitled job market for the twenty-somethings where BPO doesn't quite fit in…
What's even more disturbing is the lackadaisical attitude displayed by so many of them when you ask them about their career plans and ambitions. Most seem pretty happy to sit around at home staring into their phones for a couple more years until their perfect job just happens to turn up on their doorstep.  If you haven't gone down a specific career track such as medicine, law, finance or engineering, the future is an apparent wilderness of vagueness, deluded desires and uncertainty.  Doesn't anyone have a plan to start somewhere and work their way up to a better place in the future?  Isn't that what us mid-career folks did when we were starting out?
So let's focus on our industry – the one of servicing enterprise IT and business operations effectively.  Whether we buy, sell or advise on business operations, if we don't have succession plans to blood the next generation of talent, we'll just become an industry of old farts with over-bloated salaries and a culture of preserving the past, not advancement into the future.
New data from our Talent and Trust in BPO study, where we spoke to 540 business stakeholders on the topic – and you can read the full report here – is pretty damning in this regard, with the vast majority of newbies in BPO seriously struggling to see a career path around BPO practices, despite being impressed with the potential of BPO as a real change agent within their businesses:
In my view, failure to develop a Millennial Strategy will be the ultimate death-knell to a long fruitful future for business and IT services, and we may as well accept the reality that we will become mimicked into a piece of RPA software and erased into the ethernet of digital retirement Read More »