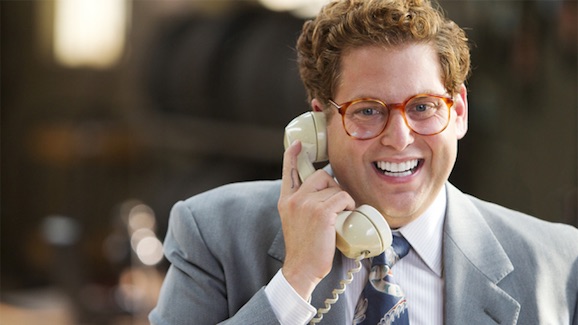 Just as we thought we'd negotiated a safe landing back to earth for our talent-challenged sourcing advisors, that we discover another mismatch between perception and reality – they just love service providers.
Yes indeed – probably the only time anyone has ever bothered to ask a seriously large number of enterprise service buyers (168) and advisors (154), during our recent industry study with KPMG, what they really think of service providers, yielded quite an alarming response:
Are some advisors simply out of touch, or are too many buyers suffering from stagnating relationships?
One of the quirks of the services industry that has long-bothered me – and many others – are the cosy relationships some advisors clearly enjoy with some service providers.
Turn up at many of the service provider-hosted industry "analyst" events these days, and there is usually an assortment of advisors added to the occasion to partake in the PowerPoint orgy, the Read More »