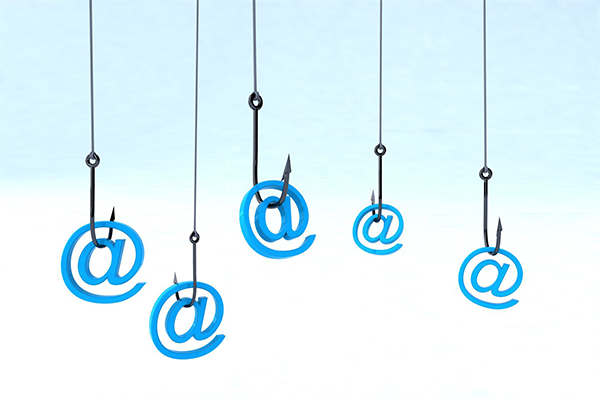 "We're driving this community as we try to figure out how to make our over-150-years-old financial institution relevant to the digital age and beyond," said an executive from John Hancock last Monday, as they opened the inaugural Boston Fintech Showcase event. With 16+ startups in attendance, the Showcase was held at John Hancock's Seaport district location, home to its Lab of Forward Thinking (LOFT) innovation group. The Boston community has growing influence in how modern technologies are making their way to various BFSI segments including payments, capital markets, insurance, mortgage, financial reporting, and taxation. Within the diversity at the showcase, what struck me were two common threads that bound the majority of the showcase participants and their value propositions to the legacy banking, financial services and insurance industry.
Reducing customer effort using technology: Driving better customer experiences is usually outlined by most large financial institutions as one of their key focus areas – with just cause, as customer ratings continue to fluctuate for this industry. A large part of financial services experience has to do with the level of effort it takes for end customers to interact with their banks and complete any transaction. Using more straight-through processing, automating redundant interactions, reducing the legalese required, and overall easing of the customer effort was a big theme at the Boston Fintech Showcase. For example:

Quilt is trying to streamline the life insurance segment for the new generation of millennial policyholders that want 100% online transactions/interactions with lower legal ease.
Rate Gravity is simplifying the home mortgage industry by eliminating salespeople and providing a single source for potential customers to compare lenders and complete their loan process more efficiently using technology.
Circle is a social payments platform that is using the open internet to offer secure and fast payments globally all from your mobile device, without any lengthy data entry/form filling (think Venmo for cross-border payments).
Leveraging data for new ways of working: A large number of the startups showcased, including the examples mentioned above, have focused on simplified data entry and making more efficient use of external data sources through automation. While this in itself adds to reducing the customer effort, we see ways in which some fintech startups are developing new businesses on the back of big data and analytics. For example:

Prattle is a text analysis specialist that offers sentiment data that predicts the market impact of central bank and corporate communications to help traders spot macroeconomic trends and improve their predictive models.
Finomial automates aspects of investor services by providing a single platform for fund administrators to process inflows/outflows, track transactions, get compliance dashboards (FATCA) and performance reports, as well as giving investors access to data and documents.
Finmason provides independent investment analytics to help customers make better decisions on their portfolio.
Partnering on fintech will drive new results for financial services
From our research, these examples and use cases are aligned with investment intentions that large financial institutions have expressed to advance their digital journey. They are also problem areas that IT and business services providers that run operations for banking clients are trying to solve.
While these startups have a head start with building out solutions, the next step for them is critical market exposure to scale solutions and drive adoption, partnering with clients, technology and service providers to the industry.
The corporate strategy head of a large financial institution brought up during our conversation at the event, "We are trying to prioritize which of these initiatives we really want to double down on in the next two years. We might have to look outside because we cannot create incubators for everything." It is an opportunity for partnerships/acquisitions for service providers looking for innovative solutions, and at the same time, an opportunity to bring their strengths together. Part of the Fintech Sandbox initiative is giving startups free access to financial data to help them develop their offerings. This is another area where service providers could step up, with valuable operational data and expertise.
Overall, we see a strong need for the industry to work together to solve these critical challenges – lowering customer effort to create better service experiences, and making better use of data and analyses available to financial institutions. The event was a great example; many BFSI firms had internal strategy and innovation groups exploring fintech internally and supporting startups with incubator-like capabilities. With that kind of support, the Boston fintech community is quickly becoming a hub for smart enterprises on that journey.
Posted in : BFSI