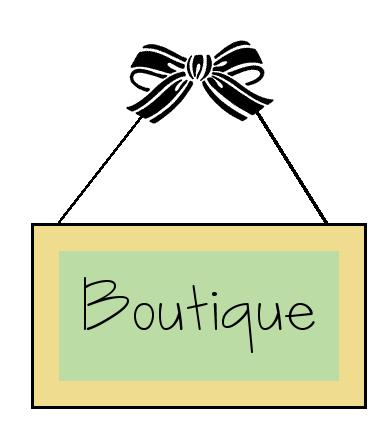 I am seeing increased demand for outsourcing advisors early this year to facilitate outsourcing transactions. The applications outsourcing space, in particular, is showing no signs of slowing down as companies seek to renegotiate existing contracts and a host of enterprises are evaluating their options for the first time. Having spoken to several outsourcing providers over the last couple of weeks, I am increasingly seeing small advisors with low cost-bases in on the game. These firms can afford to work with clients and run deals for $250-600K for a typical 4/6 month outsourcing advisory engagement. The 4-6 month time-frame is what it typically takes to conduct a baseline analysis, develop and administer an RFP, downselect vendors and negotiate a contract. When firms want to negotiate a $10m ADM deal, for example, they do not want to spend more than 5% of the TCV on advisory fees to do the deal in the first place. This causes issues for the higher-cost advisors, who simply cannot afford to entertain low fees at this level to conduct the same work.
I am seeing smaller advisory firms such as W Group, Argea, TBI, Pace Harmon, Alsbridge and Archstone Consulting as very active in the industry facilitating client engagements right now, and competing very effectively with the established outsourcing advisory brands, namely Deloitte, TPI, PWC, Equaterra and Everest Group. So what is going on here?
1) Enterprises need advisors to facilitate and negotiate deals for them. Quite simply, most enterprises do not have the inhouse expertise to manage these complex transactions themselves. They have to use third-party support, or risk getting a poor deal and poor service levels.
2) Once an enterprise has made the decision to outsource, it wants a transaction done with "no frills". Advisors are differentiating themselves in the market with their experience, their existing IP from previous deals, and their skills in helping firms make strategic outsourcing decisions, developing post-transaction governance programs, helping to manage the initial vendor relationship(s) and develop change management programs. While enterprises like these offerings, they only really care about getting a deal done and think they can take care of all the additional issues themselves. While we have outlined here the potholes many firms have fallen down in the evaluation process, many still only view the world in a short-term "transactional" way.
3) Short-term thinking is rife. Many executives put in charge of the outsourcing decision-making are not being made accountable to think long-term about the ramifications of outsourcing, and only really care about the short-term dynamics of performing a transaction with an outsourcing services supplier.
4) The small firms can afford to do this for less. When an advisory firm has a handful of employees, its running costs are often not a great deal more that its advisors' salaries. It can outsource its marketing, IT support, travel support, and even switchboard. Normally, advisors work from home, so there is no office rent. Kit out some smart experienced outsourcing veterans with a laptop, blackberry and a corporate AMEX and you are in business. When you aren't dragging around corporate overhead, such as heavy marketing, HR, IT and management costs, you can, quite simply, afford to do this work for far less cost.
5) The objective of outsourcing is usually to save money. When an enterprise is in the mindset to outsource, saving money is normally the prime driver, and this mentality normally transfers over to the cost of using an advisor to broker the transaction. If you can find someone to do the same work for you for 300K, as opposed to $1m, then you may be tempted to take a few shortcuts to get the same outcome.
6) The smaller firms may have some impressive consultants. At the end of the day, advisory services are only as good as the advice from the advisor giving it. If an enterprise feels the smaller firm knows how to broker an outsourcing deal as well as a bigger branded higher-priced advisor, then the choice to go with the smaller firm is a no-brainer.
Posted in : IT Outsourcing / IT Services, Outsourcing Advisors, Sourcing Best Practises