Arvato just announced its acquisition of Bangalore-based Ramyam Innovation Lab, whose stated mantra is to make customers "raving fans" by enabling contact center staff to have valuable customer information at their fingertips. Ramyam's key asset is its omnichannel platform, Enliven CEM. The platform integrates various communication channels such as email, chat, voice and social media, and uses interaction information to generate individual customer profiles. This is layered with analytics and dashboards; the analytics model aspires to manage customer journeys with "context-based decisioning" in real time, helping agents more proactively solve customer problems.
Our research shows that in this race toward providing digital customer experience, most of the leading customer experience management companies are taking a stab at providing omnichannel customer services. Major CEM providers are starting to/have figured out their strategies for developing 360 customer views that would provide insights to improve contact center effectiveness. To provide progressive omnichannel service support, a CEM service provider needs a strong framework for the underlying data and technology, and that's what this acquisition is about. Most are taking a third-party approach to enabling the technology, but Arvato's move provides it an opportunity to have better integration and perhaps move towards providing CEM As-a-Service in the future.
Arvato's approach is admirable, especially where it affords the company an inroad to one of its key growth markets in India. Ramyam's highlighted consumer-facing verticals of telecom, retail, banking and travel are key industries for omnichannel customer communication. This also is some much-needed publicity for Arvato, which has fallen behind its customer experience management competitors in thought leadership and demonstrated investment in innovation.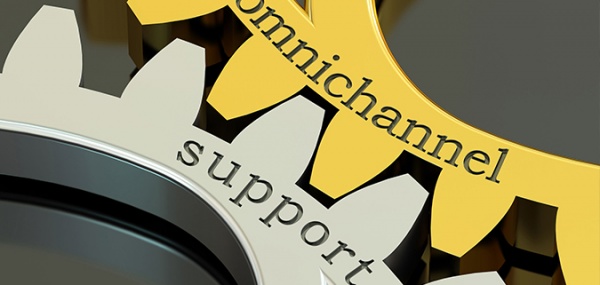 However, all of these buzzwords around omnichannel are used so often and heavily (i.e. "next generation analytics-driven actionability, enabling service providers to deliver superior experience and engagement to their customers") that they are becoming diluted, making it harder for service providers to carve out a real differentiator with these platforms. Arvato's assertion that this capability creates "a distinct competitive advantage" is disillusioned. To create differentiation, it will need to use this acquisition to craft and articulate an As-a-Service on-demand, flexible strategy for providing customer experience management—one that provides a single contract with well-defined business outcomes by leveraging technology platforms, data and insights and omnichannel customer support functions.  
The bottom line: Kudos to Arvato for making an investment in a young, emerging tech startup with some solid customer experience thinking. But the messaging needs some maturing to really highlight the differentiation that Ramyam can bring to the table.
Whether the combination can help turn Arvato's end customers into raving fans, we'll wait and see.
Posted in : analytics-big-data-and-bi, Contact Center and Omni-Channel, customer-experience-management