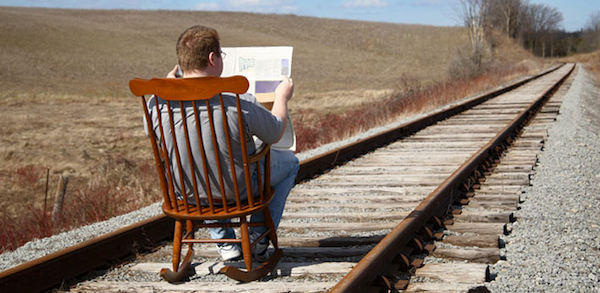 I, for one, won't be too sad to see the back of 2016… it just felt like the world kept becoming an increasingly ignorant place to exist. The Internet became the medium to block out information, not share facts and data points to foster intelligent discussion. It (almost) became acceptable to be racist; it (almost) became acceptable to talk about women as sex-objects, as long as it was playful "locker room talk".
2016 became a time people complained about immigrants taking away their jobs – even though they'd never work those jobs in a million years. It became a time when we all finally realized so many of our politicians had lost touch with so many of the population that they got booted out… sadly only in favor of alternatives that didn't make any sense, but it must have felt good for the disenfranchised to stick the middle finger up at the establishment.
It became a time when many of us decided we could no longer tolerate people as our Facebook friends, because they just refused to listen to rational arguments and get beyond their prejudices. Let's be honest, it was a pretty ignorant year.
Hello to a year of, er, maybe a little common sense
So if we could have some good things happen next year….
Trump becomes a pragmatist. Like so many of you here, I am secretly wishing most the guff old Donald was spouting was just, well, guff. As Bernie Sanders told a private meeting of scientists recently, Trump is a very intelligent man. Plus, I believe the guy is not an idealist, he's a businessman and a pragmatist. It's my personal hope that he realizes globalization of business is an inevitable occurrence, but I do like his stance on China, and the fact we've
Posted in: Absolutely Meaningless Comedy, Confusing Outsourcing Information