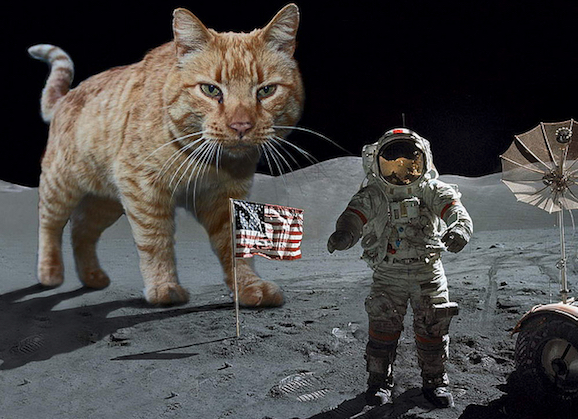 The IT and business services industry is now navigating unchartered waters, where the common challenge for today's enterprises is simple:
"How can we design our businesses and operations to run more effectively, so we're geared up to get ahead of our markets where technology is increasingly at the center of our business universe. How can we understand data to respond to our market needs, and how can we be smarter and more creative about how we operate and go to market?"
The answer is pretty straightforward, really - go get the help you need to be this effective, whether you hire it, retrain what you have, outsource it, or simply buy on-tap consultative expertise.
We've recently discussed the fact that many service providers are struggling to find this talent, while many buyers also need real help to access business-relevant skills. So let's now look at the great intermediary which can readily plug those talent gaps for a paltry $500/hour... the consulting firm. Surely these MBA-qualified guys and gals have these skills in spades for the needy enterprises ready and willing to pay for them?
Posted in: Analytics and Big Data, Business Process Outsourcing (BPO), Buyers' Sourcing Best Practices