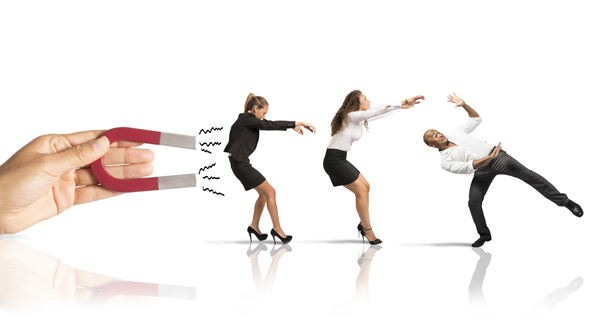 EXL just announced its acquisition of IQR Consulting, a small but fast-growing marketing and risk analytics service provider to the banking industry. This follows EXL's acquisition of RPM Direct early last year to augment its insurance data and analytics portfolio (read more in our coverage here), which it is also starting to use in healthcare. With IQR, EXL is continuing its focus on adding analytics and data assets with a vertical flavor.
On the surface, this looks like a typical acquisition to build scale, but IQR brings some interesting downstream opportunities for EXL:
Access to regional banks and credit unions: EXL has developed client relationships with some of the largest banks and financial services institutions in the world, providing them with much needed scalability for analytics and reporting functions over the years. IQR will help the service provider forge new relationships with smaller BFS segments, credit unions in particular. Regional and supraregional banks and credit unions have differentiated needs, challenges and levels of internal capability with analytics functions when compared to the BFS majors that EXL primarily works with. IQR has found a way to network and grow its presence in these segments, partly due to its board members' industry backgrounds. These new categories of clients present EXL with new opportunities, not just for analytics work, but to cross-sell BPO and BPaaS solutions in the future.
BFS-specific marketing analytics to complement EXL's breadth: EXL has comparatively more of a reputation and experience in the portfolio and risk analytics space in the banking and financial services industry. IQR will augment its BFS marketing analytics portfolio, in particular bringing data insights to formulate brand strategies, communication tactics, promotional offers and pricing strategies for banking clients.
Access to an analytics talent hub: This is an exciting one – Ahmedabad, India, where the majority of IQR's workforce is based, is a new location for EXL's analytics practice. As wage inflation for analysts soars across other metros, EXL will want to find newer locations for sourcing – and even shaping – analytics talent. IQR presents this opportunity with operations out of a city growing its engineering, math and statistics talent base.
The Bottom Line
We placed EXL in the Winner's Circle for our BFS Analytics Services Blueprint this year, noting its interest in working with smaller players in the BFS industry (fintech clients, etc.), while its competitors go from blue chip to blue chip. This acquisition further outlines the service provider's broadening of its BFS analytics portfolio to service different client segments. Overall, the combination of EXL and IQR brings regional banks and credit unions the opportunity to work with an analytics specialist that can bring both scale, process rigor and greater resources to invest in program development, as well as the domain experience to cater to their data and analytics needs to achieve business outcomes in the marketing realm – increasing member lifetime value, brand loyalty, and smart omnichannel servicing. The next step for EXL will be to further outline its vision for smaller BFS players, and how the amalgamation of these acquired and homegrown analytics and data assets help it address their unique challenges.
Posted in : smac-and-big-data