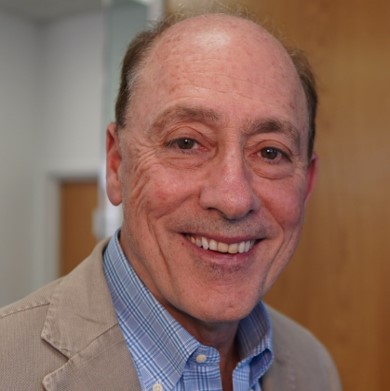 Don Ryan
Research Vice President
Don Ryan is Chief Strategy Officer at HFS Research. He joined the firm in August 2020 as Senior Vice President of Research and Consulting. Before HFS, Don was as Director for global research and thought leadership for business and outsourcing services, digital technology, and AI deployment at KPMG LLC. Recently, Don collaborated with HFS on the highly publicized white paper, "Enterprise Reboot: Scaling digital technologies in the new reality", a major study to delineate the impact of COVID-19 on technology implementation.
Don brings a broad background in forecasting technology trends, quantifying the market impact of brand experience/customer loyalty and analyzing the changing nature of business operating models. Don's insights gained through research and analytical roles at TNS, META Group, Current Analysis and FEDEX along with his education at the Wharton School will help HFS clients identify new directions and opportunities.
At HFS Don will lead large research-based advisory engagements and continue his long-standing coverage of technology, media & telecom vertical as well as enterprise application platforms and ecosystems.