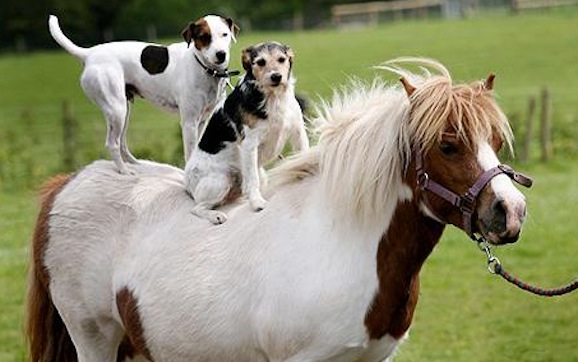 One issue that is increasingly rearing its ugly head is the ridiculous - and often insane - demands industry analysts are placing on providers of technology and business services to pony up client references for their scatterplot charts. The situation has become so bad that the integrity of these research processes appear to be reaching a breaking point, and I would argue that some form of regulation is needed to protect the interests of the business consumer.
The leading analyst firms are demanding five client references per provider.. and one recently even requested TEN client references. The requests are made with the veiled threat that the analyst will "not have sufficient information on the provider's performance" if these references aren't made. When I repeatedly have multiple providers complain about the situation to me, in addition to several of these overused buyers, surely it's high to get this issue on the table?
Correct me if I am wrong here, but isn't it these analysts jobs to have regular ongoing conversations with buyers of their covered markets, so added references are merely a rubber-stamp? In fact, why are references even needed if these analysts are so informed, connected to the buyers and have so much valuable data and research to call on?
So why is this a growing problem, I hear you cry?
Can you imagine what it must be like for a provider to ask a good chunk of its referenceable clients to partake in one hour reference calls with 3, 4 or even 5 analyst firms? Not only that, these same clients are being asked to provide even more detailed references to sourcing advisors and management consultants for their procurement and vetting processes. Hence, some of
Posted in: Business Process Outsourcing (BPO), Buyers' Sourcing Best Practices, IT Outsourcing / IT Services