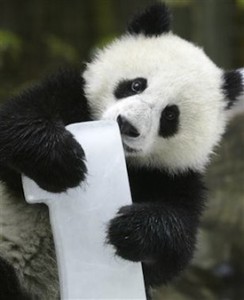 Yes, quite how this ramshackle outfit today celebrates its first birthday is quite beyond me. Exactly one year ago, we bravely declared we were a research company, with a bunch of friends, stringers and part-timers.
Today, we are a fully-loaded experienced research organization with depth and breadth of analyst talent across North America and Europe - with further expansion plans imminent. Hell, decisions used to be so much easier when we had no money...
But seriously, all I can say is a big fat thank you for all your support, encouragement and belief in us as we've built something truly game-changing in our industry - and one stat says it all: One year ago we had 16,000 subscribers; today we just surpassed 50,000. One can only guess where we'll be in another 12 months.
Here's a shout out to a few of you who've played your part...
Posted in: Absolutely Meaningless Comedy, HfS Research Company News