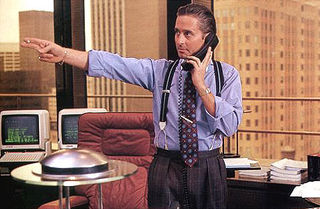 With the US Treasury yesterday making an initial $125 billion stock purchase of nine beleaguered financial institutions, it makes me think seriously about how these colossal investments also could be deployed to create new jobs, better technology investments, and more efficient support processes. 
Our recent survey shows that many financial institutions are ready to grab the low-hanging fruit of outsourcing offerings, where they can make quick cost-savings and transition costs are offset by arbitrage.
However, while outsourcing clearly has its benefits, what about the

significant costs of integrating these merging institutions, the systems integration costs, the re-drafting of contracts with suppliers, the divesting of bloated captive operations etc.?
How about investing 1% of that $125 billion in setting up a shared services facility to support banking services in areas such as systems integration, application development, HR services, finance support, customer service, global trade processing, compliance support, image processing, risk analytics, mortgage processing, credit checks and so on.  Each bank could initially be allocated a fixed number of staff, based on business volume, and service providers can take part in a tender process to help set up and support the center. 
This would have the impact of:
1) Creating new jobs;

2) Saving banks a lot of money in a very tough market;

3) Making M&A activity less complex.
Guess I'm not the best lobbyist…I can't even vote…but I can blog -:)
Posted in : Business Process Outsourcing (BPO), Captives and Shared Services Strategies, Finance and Accounting, HR Outsourcing, IT Outsourcing / IT Services, kpo-analytics, Sourcing Locations