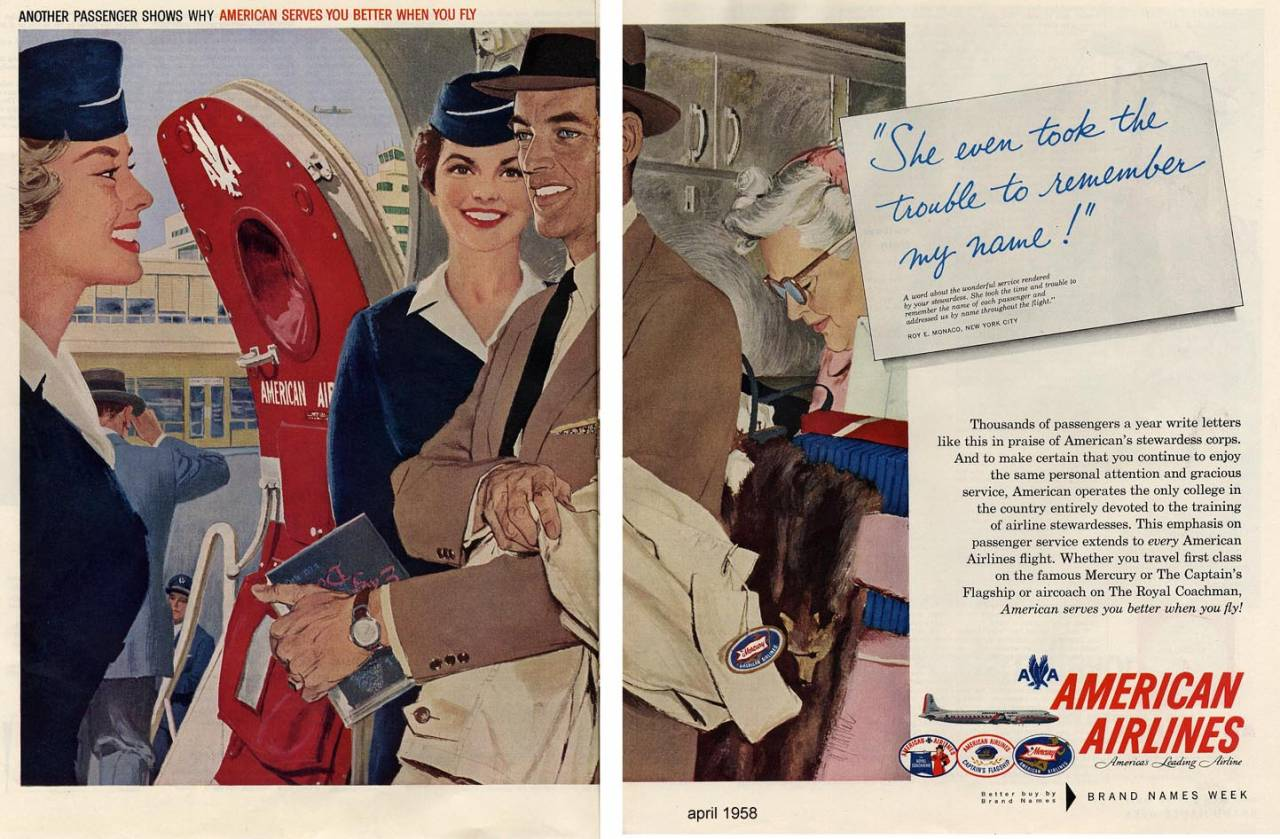 I was recently given the lowdown on how amazing ServiceNow is becoming with the "integration of Watson and Chatbots into its core platform". Sounds terrific, but does this added functionality really deliver huge value to customers when we examine the realities of their current business models? I would argue our industry has become so carried away with the promise of technologies we barely comprehend, we have taken our eyes off the real prize: working with customers to help them be more effective. We've got to stop selling the Ferrari, when their Volkswagen will comfortably get them where they need to be with the help of a routine service inspection.
I increasingly believe today's "post-digital" market is much, much more about aligning services to customer business models than selling software with lots of bells and whistles – there are so many tools on the market that have 10-50x the functionality customers today really need with their current business models. Whether Ignio has more bells than Holmes or Nia, or whether anyone truly understands Watson's capabilities, the key here is which suppliers can work with their customers' business models to drive better automated processes, introduce more self-learning capabilities and smart analytics that can truly improve their businesses.
Net-net – we must look at everything through the customer lens:
1) Why should I care about ServiceNow?
2) What can I truly do with ServiceNow that can improve my speed to market, my customer engagement, my OneOffice experience?
3) Can ServiceNow really make me a smarter, more analytical operation, based on the people I have on staff and within my service partners?
Just adding software isn't the answer, it's about really understanding your desired business model and crafting the operations to sustain and support it. The service providers who invest in staff, that can really align business models to new tech, will win; software firms that can train those winning services firms to do that will win.
This is why Watson is failing to meet IBM's lofty expectations – they're selling solutions to clients that simply do not have the skills or experience to understand how to improve their current biz models with cognitive.
This is why 50% of firms are already admitting they invested in RPA products they aren't getting anywhere with. They just don't have the internal structure, capability or know-how how to really adopt this stuff.
The Bottom-line: It's time to invest in real consultative talent… or go home
Net-net – the biggest issue today is that these are solutions trying to find business problems, as opposed to clients having business problems who are looking to find tech solutions to get smarter. This should be about SOLVING existing problems first… Sadly, most of the problems today are too focused on people elimination that may not be feasible or financially viable.
The services industry needs to evolve to higher value consulting…. educating clients on the true business value of investing in solutions. But unless suppliers invest in themselves first to understand their clients' real business needs, the ROI of investments like ServiceNow will never be realized. It's time to invest in real consultative talent… or go home.
Posted in : Business Process Outsourcing (BPO), IT Outsourcing / IT Services, Sourcing Best Practises