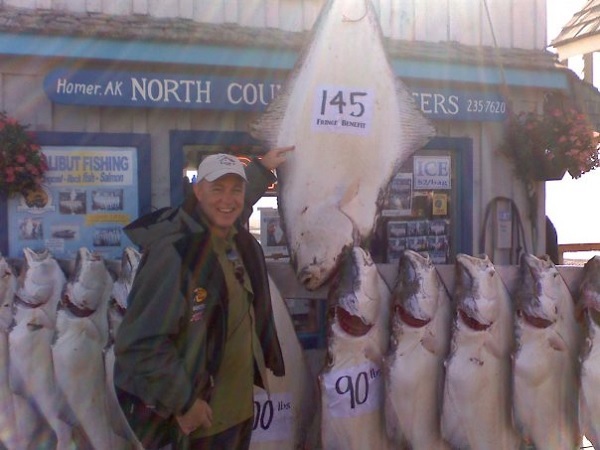 Lee Coulter: One big automation fish...
One character who will light up our New York HfS FORA Summit next week (and not just with a cigar) is the irrepressible Lee Coulter. While Lee could have hung his hat on leadership roles at GE, Kraft and Ascension Health (where he still oversees their shared services as his day job), he has taken it upon himself to become one of the leading voices behind the Intelligent Process Automation (IPA) movement, as Chair of the IEEE's working standards group on IPA and Founder of Agilify, a newly launched automation services business, already boasting 32 clients.
With so much going on in Lee's world, I thought it high time to catch up with him before we hear his dulcet tones next week...
Phil Fersht, CEO and Chief Analyst, HfS Research: You've been the self-styled Godfather of Intelligent Process Automation, brandishing a cigar, as opposed to a Kalashnikov... why did you take on this mantel, how did this evolve during your recent years with Ascension into this new firm, "Agilify"?
Lee Coulter, CEO, Ascension: That's quite an image. I think my role chairing the IEEE Working Group on Standards in Intelligent Process Automation was probably what did it. We started over five years ago on our automation journey. The hype and confusion was literally driving me batty. So instead of getting into a war of words, I decided the best answer was to get the competitors to not want to be left out of a standards effort. It was in everyone's best interest to work together. That first standard (IEEE 2755-2017) was really a hallmark and the next one (P2755.1), coming this year, will have a far greater impact. That work has created great relationships across the continuum that have been helpful in bringing automation to Ascension.
The idea for Agilify came about during a conversation with a GBS colleague when he wanted to bring his team on site for a third full day to meet with my team. I told him, "Hey, I think you've
Posted in: Robotic Process Automation