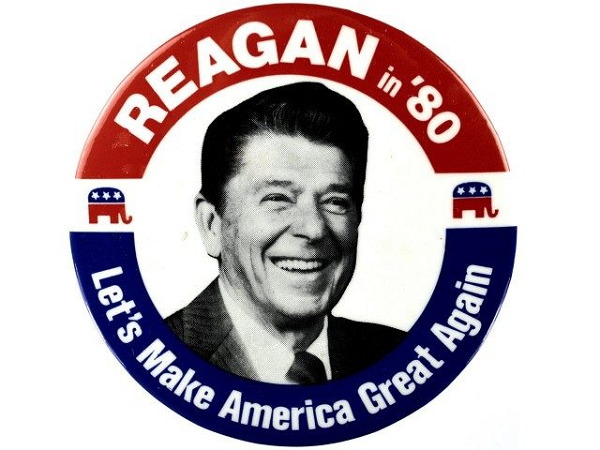 Having spent the last 15 years of my life in the US before recently returning to my British homeland to focus on the global expansion of HfS, I think I have earned the right to offer a view on how global innovation will evolve in the coming years. So let's have a real State of the Union look into global battle for economic and digital supremacy.
For decades now, Silicon Valley has driven technology innovation, US corporates dominated business innovation, and US healthcare was the paragon of high-quality patient care. Everyone looked to the US for innovation, leadership and entrepreneurship. Hell, there was nowhere else in the world I could have founded and made HfS a success eight years' ago… people in the UK used to sneer at new brands, ideas and anything that cut against the legacy business establishment. But Americans liked shiny new things, they embraced entrepreneurship and new ideas, and welcomed foreign talent. The US was the world's innovator, the world's entrepreneur… it was the place where ambitious people aspired to flourish. All good things happened in America – it's where dreams were hatched and made real.
Fast-forward to present day and all this is changing before our eyes
Tech innovation is no longer confined to a politically exhausted, entitled and overpriced Silicon Valley. Israel is becoming a leading hub for security, blockchain and AI start-ups and talent. India's startup scene is especially vibrant as ambitious IT talent grows frustrated with the monolithic outsourcers and seeks to join emerging tech firms and get involved with AI development environments such as Python, R, Caffe, Google TensorFlow, the Azure ML Workbench, Amazon's Sagemaker etc. In China, real cooperation between the government and its tech giants is significantly positioning the country's advancements as an AI leader. Meanwhile, Estonia is already putting its entire population database on a blockchain platform as part of its plans to build a digital nation, and even Dubai is declaring it will be a Blockchain city run by smart contracts by 2020.
The abhorrent cost of talent in Silicon Valley, coupled with the extremely negative politics
Posted in: Analytics and Big Data, Sourcing Locations, Policy and Regulations