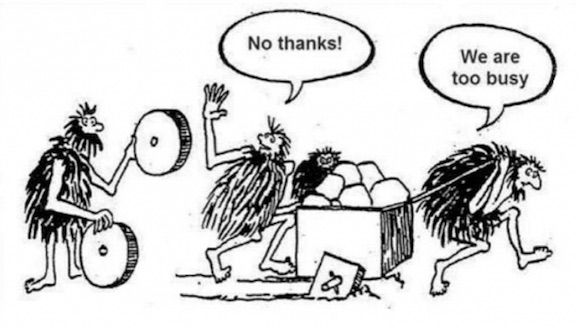 Over the past couple of months, we've been working hard to produce a number of documents that look at both market and service provider performances. We just wanted to summarise the ones we have published so far and give you an idea of the ones we are going to be released soon.
The only premium report amongst the published documents is our global market size and forecast report: The HfS Global Market Forecast Report. Although we are in the process of putting together reports on EMEA and Asia Pacific markets to be published this month and next.
If you prefer your research to be freemium, then you can get some of our recent market insights from the Q2 2016 Market Index.
We recently published the HfS Top 50 list of BPO service providers – the first publicly available ranking of the BPO industry in 2016 – which you can download here: HfS BPO Top 50.
We also recorded a podcast discussing some of the findings of the research: BPO Top 50 Podcast.
We also published the HfS High-Value Top 25 IT Services – which you can download here: HfS High-Value Top 25 IT Services Providers.
The next couple of months will include our Q3 market update – which will be released end August/early September – although if some of the service providers results are interesting (and they often are), we'll publish a look at the early bird results. Also, we will be issuing our view on the impact of Brexit – we decided not to do a knee-jerk growth cutting exercise with our market numbers, but will take a more considered view over the next month. When we have a better idea what the UK government intends to do – hopefully.
Posted in : Business Process Outsourcing (BPO), IT Outsourcing / IT Services