Another year another top 50 list of service providers can be found on HfSresearch.com. We have included some new providers – including a couple of interesting BPO firms in Japan and adjusted for the recent wave of consolidation in the market.
I just wanted to repeat the advice I gave out last year about the report and the list – this report is all about the money. Being on the list or not, doesn't make a service provider good or bad – hopefully market forces mean that better/cheaper providers rise through the ranks, but it isn't necessarily so.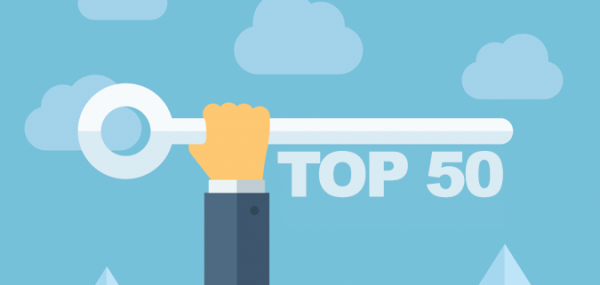 The Top BPO FAQ:
You've made a mistake can you correct it?
We are human and from time to time this happens – just send me an email and with your thoughts and we'll correct. By all means, call me names on Twitter – but I may shout back…
We can miss companies from time to time and define where revenues go incorrectly. And, occasionally, spell your name incorrectly 😉 Also we may define things differently from you – we are trying to compare like with like as close as possible. Remember this is an estimate – so if you have further guidance, I'd be happy to have a conversation to let you know how we came up with any of the numbers.
I should be on the list / What do you have to do to get on the list?
Sending us evidence (a financial report or two, would help) that shows latest annual revenues. We use calendar years for our lists usually, so something that shows the relevant quarters would work. But happy to have a discussion with any private firms – just so we can properly establish position. I am not a miracle worker so private companies that don't publish results and don't provide guidance may not make the list.
How much do I need to bribe you to change my position?
It (still) pains me to say it but no – we just can't. The pesky tax man (and our boring accountant) frown on it 😉
That said it is also free to be on the list – you just need to demonstrate that you have the revenues to make it. But I will check against public sources and validate.
I really want to be part of this but I just don't have the revenues yet – is there anything I can do?
We are happy to engage regardless of the absolute market share if a vendor has an interesting service – we are interested in up and coming providers. And we may profile interesting firms.
Posted in : Business Process Outsourcing (BPO)