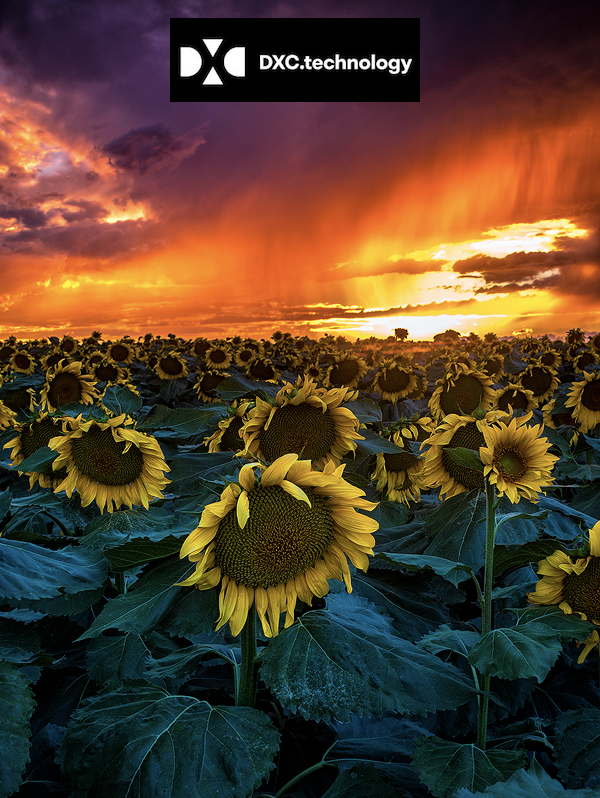 April 3rd saw the long-anticipated creation of a new IT and BPO powerhouse service provider – DXC.technology. However, DXC's challenges represent a microcosm of a services industry in perilous transition.
This is a crucial event in the services industry, not only because it isn't often a "new" $25 Billion services firm is created, but because of what it signifies about the uncertain state of the current market and the huge challenges facing service providers in the near future.
Read our complimentary analysis of the merger on the HfS Research website by clicking here.
Posted in : IT Outsourcing / IT Services