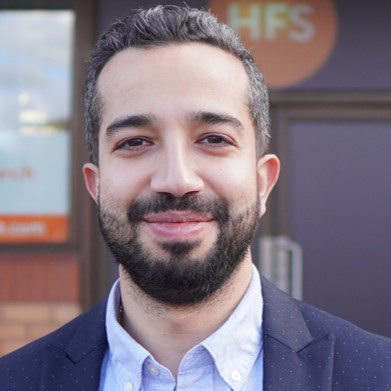 Sia Ravari
Senior Client Executive
Sia is Associate Client Partner at HFS Research, working with both services / technology providers and enterprise buyers. This position enables Sia to understand the needs and ambitions of both providers and buyers and align HFS services and solutions to those needs and ambitions to deliver value. Sia also works on delegate acquisition for HFS FORA events, expanding this community of thought leaders across the globe.
Prior to joining HFS, Sia graduated with a degree in Biochemistry from University College London (UCL) and after that pursued his Masters and PhD in Molecular Medicine at the University of Sheffield after receiving two scholarships from Kidney Research UK and University of Sheffield to investigate disease pathogenesis of Autosomal Dominant Polycystic Kidney Disease.
Sia is a fan of Chelsea FC and enjoys playing football with friends as often as possible. He is also a member of his local gym, though he does not go to the gym as often as he would like!
Subscribe to the Digest