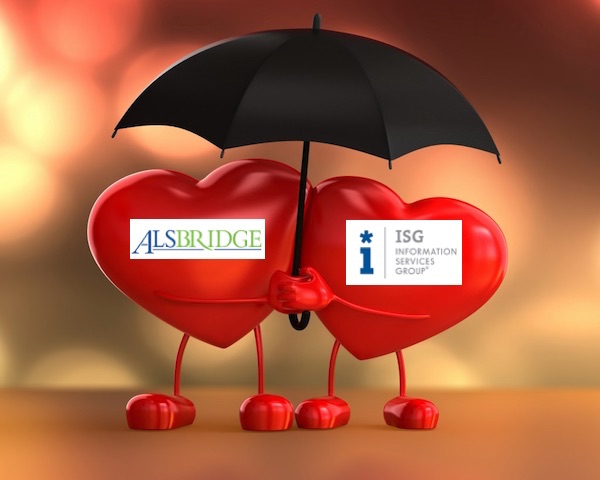 Yes – that happened. We just had the biggest shakeup in the outsourcing advisory market since KPMG's acquisition of EquaTerra in 2011.
The last two large independent outsourcing advisors (outside of the management consulting firms) realized they needed to stop killing each other and would be far better off becoming one. So now we're left with an even bigger ISG and a few really small shops, like Avasant, Aecus and Everest, to scrap around for the remnants of demand for former EDS executives to negotiate a nice contract for them.
This is a really smart deal for both ISG and Alsbridge. ISG takes out its prime competitor to monopolize its space, while Alsbridge's prime investor, LLR, makes out nicely on its 2013 investment within the typical 5-year window private equity firms give themselves.
This is a great deal for most the Alsbridge consultants. Many are welcomed back into the loving arms of their former employer and they have a bigger brand, global scale and presence to hone their craft.
This is a great deal for most the ISG partners. Now many of them will not have to suffer their fees eroded by a very aggressive competitor (or losing deals to it). They can still easily undercut the Management Consultants' fees, and have access to more talent to win deals, especially in areas like telecom and Robotic Process Automation (RPA), where ISG was previously struggling.
This is not a great deal for all the employees. Large mergers of like companies always present rationalization opportunities. The new ISG will surely look to retain the cream of the Alsbridge talent and hive off its lower performers. The outsourcing market is flat and advisory firms are struggling to make the numbers of past years, with the $500m ITO mega deals becoming confined to history.
This is not a great deal for the management consultants. ISG's principle competitors, KPMG, Deloitte, EY and PwC, now have a bigger badder ISG to contend with, that can no longer only undercut them on fees, but also can boast competencies in the emerging area of RPA, where the Big 4 are currently winning out. While the market is one player lighter, it is also one player stronger.
This will have mixed results for clients of advisory services. For those ITO buyers who loved to trade off ISG and Alsbridge to get their fees lowered, they will have to resort to really small firms like Avasant and Aecus as alternatives, who are good at some things, but will often struggle to scale up to meet client needs. For loyal clients of both ISG and Alsbridge, most will have a larger pool of talent to help them.
This might be good for the emerging RPA boutiques. While Alsbridge has been developing quite impressive capabilities in RPA, we've also seen a rapid emergence of RPA boutique advisors, such as Symphony, GenFour, Virtual Operations. They could be able to take advantage of the merger to scale up further and may be able to pick off some talent that comes available. On the flip side, I wouldn't be surprised if ISG starts to look at swallowing up a couple of these shops as the RPA demand continues apace.
My personal view: This won't be "Veritage 2.0"
I know both companies well, their leadership teams, and have many good friends in both. I was expecting one of the management consulting firms to buy up Alsbridge (especially EY, where the original Alsbridge founder, Ben Trowbridge, is a partner). So it's always a surprise when two very fierce competitors bury the hatchet and see the business sense in becoming one. We've been so used to seeing both firms trying to take each other out on deals, it's going to take a little while to get used to seeing them whispering sweet nothings to each other.
But cutting to the chase, these firms have some seriously experienced fellows who know this business inside and out. They know what they are doing and I would be highly surprised if we see a repeat of the now infamous "Veritage", when EquaTerra and TPI failed to tie the knot after some very expensive offsites (and had chosen the lovely name "Veritage").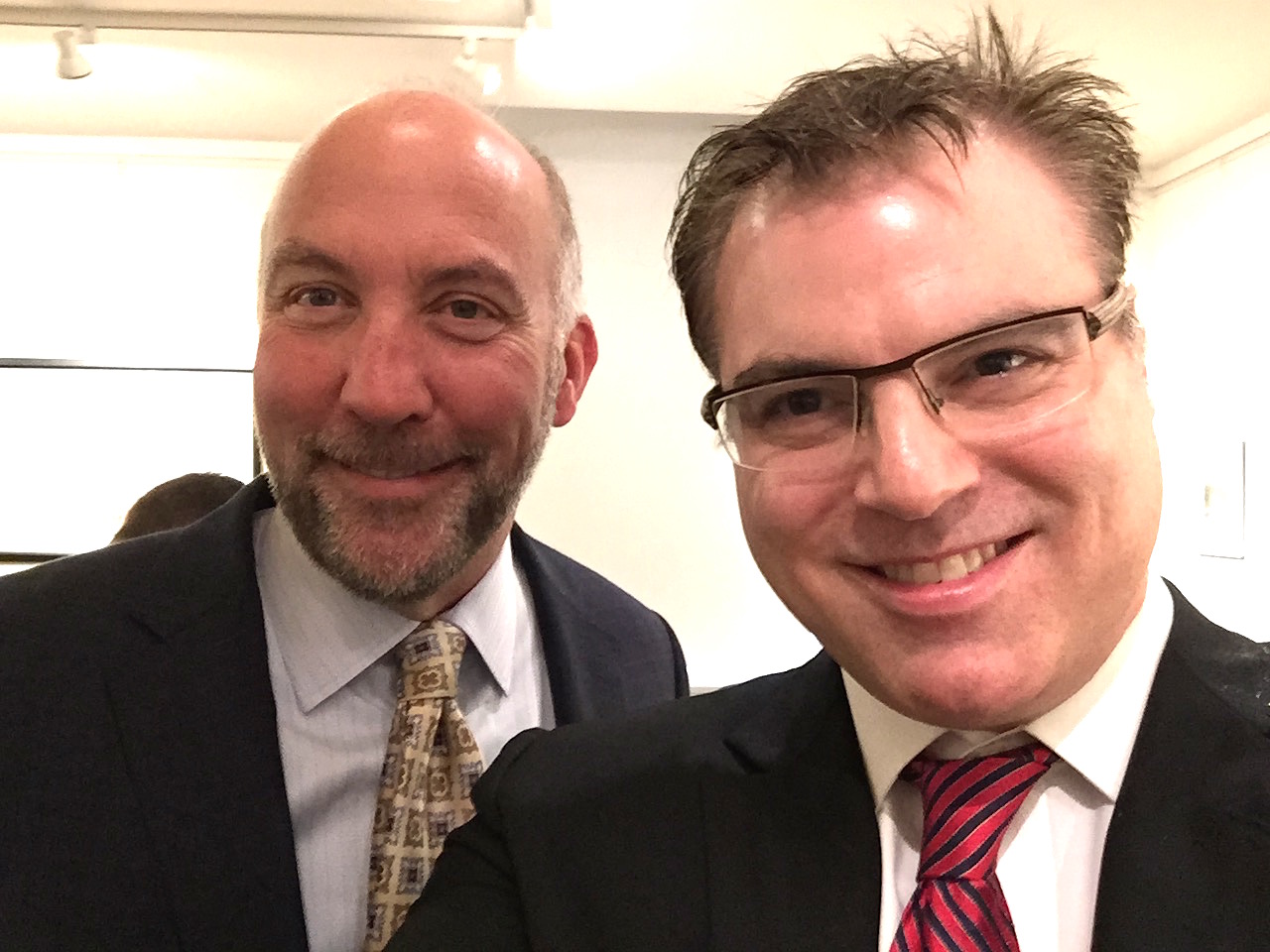 Posted in : Outsourcing Advisors