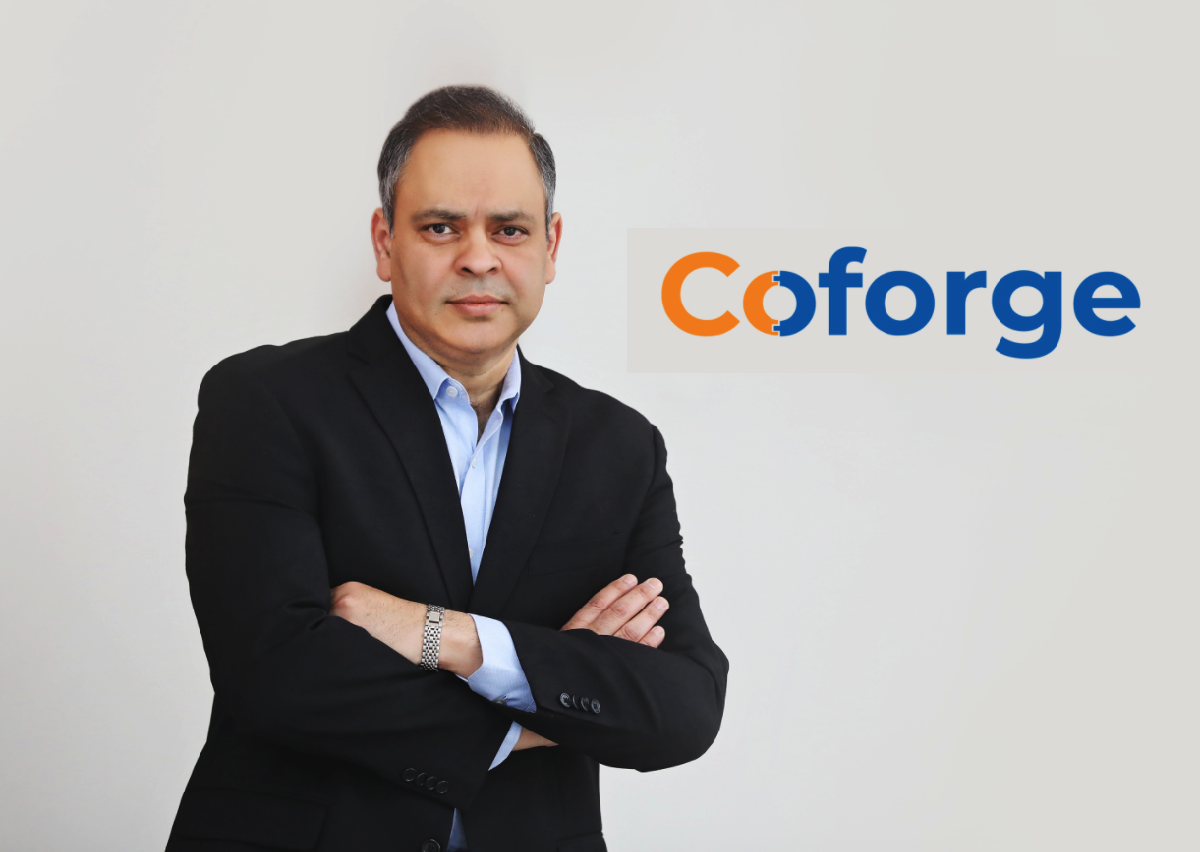 Watching the rise of the mid-tier services providers - especially in the midst of a pandemic - has been nothing short of impressive. Firms that got written off a few years ago because "only the top tier only got to the table"... are now at that table. In fact, I could name several who broke protocol to become sought after partners with reputations for going way above the standard service and regular win engagements against the juggernauts. Just read our post about the surge in growth for mid-tier IT service providers.
With 50% growth in the last three years, Coforge – formerly known as NIIT Technologies – is no exception here. In the midst of a $600M platform and (in spite of) a global pandemic, they hit the refresh button with a new name that aligned with their identity. Changing one's name is a brave move, but when your British clients have called you "Nit" for a couple of decades and you have a supercool CEO who plays field hockey and racketball, you just gotta do it...
Within 3 years, CEO Sudhir Singh has led Coforge has taken this firm well past the $500m barrier, so let's get the story behind the strategy, the rebrand, and how the Coforge King sees the industry unraveling...
Phil Fersht, CEO and Chief Analyst, HFS Research: Thank you Sudhir for taking the time today to speak with us. You have recently gone through a rebranding and I would like to find out why Coforge and you decided on a name change, particularly in these economically uncertain times. And a little bit about how you have fared since you have taken over the role...
Sudhir Singh, CEO and Executive Director, Coforge: Very good to be speaking with you Phil. We spoke about the name change around February when we met in Mumbai. This was an exercise that we were very excited about because all of us had this gut feeling that we are not going to be getting too many opportunities in our careers to rename a $600 million platform. This was a
Posted in: IT Outsourcing / IT Services, Outsourcing Heros