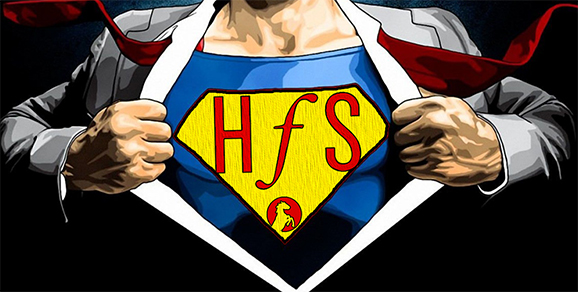 So how do you build a business where not a lot of people understand how you make money and many assume you're a not-for-profit that provides the industry with free research?
The answer is simple: flood the market with a daily dose of insight and have everyone feel part of what you are doing. Make your information company open, social and collaborative; make everyone feel like they are a "client", even when they are not. Make people want to spend time reading your stuff and also invite them to weigh in with their views and opinions.
Do you feel like a member of Facebook, or LinkedIn, even though you probably never gave them a dime? Of course you do - and you probably don't think too much about their business models... However, because we do get asked about ours' frequently, we thought is high time to reveal the secret source of our business model... in all its naked glory:
We make money selling premium research.
In case you haven't noticed, we are producing over 30 awesome flagship Blueprint reports this year, each encapsulating an entire market, profiling and rating all the key service providers and defining the process value chain, the key trends and dynamics. That's the core 30 services markets
Posted in: Business Process Outsourcing (BPO), HfSResearch.com Homepage, IT Outsourcing / IT Services