Here are three phrases that are today's big no-nos: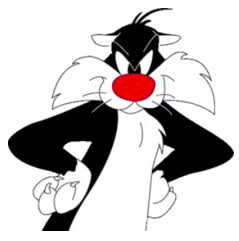 1) Labor Costs.  These things are just the worst thing ever and have to be eliminated.  Who wants people anymore, when systems can talk to other systems, processes mimicked in drag-and-drop software apps and cognitive analytics can replicate those antiquated human brains. People cost money and need to be gone.
2) Transactional.  Oh my – all you do are transactional activities?  Can you please replace yourself right away with someone either lot cheaper or, even better, a piece of software?  How can you dare exist when you add no "value"?
3) Legacy.  Probably the worst insult anyone can use on any person, process or technology.  You're done. Dated. Over.  Yesterday's news.  Time to crawl away and cower somewhere on government handouts.
Posted in : Absolutely Meaningless Comedy, Business Process Outsourcing (BPO), HfSResearch.com Homepage, IT Outsourcing / IT Services, kpo-analytics, Robotic Process Automation, smac-and-big-data