These days, we talk about Robotic Process Automation as if it's the remedy to all modern business woes. But, as with all technologies, the capacity for RPA to deliver value has its limits.
Last week I had the privilege of attending an RPA user group event hosted by the Global Sourcing Association packed with service providers, buyers, and experts – where this solutions capacity to deliver was laid bare. After two refreshingly honest presentations by automation gurus from  Symphony Ventures and Thoughtonomy, the roundtable discussions kicked off. Several buyers joined me, alongside two of Symphony Ventures finest consultants, Katharine and Nick, who were both more than willing to impart honest and impartial advice. While the parameters of the conversation were broad, there are four key takeaways that I'd be happy to share with you. I have built all of the following out of the challenges brought to the table by practitioners and buyers. With the answers that came from the knowledge and expertise of the experts or those having weathered some implementations.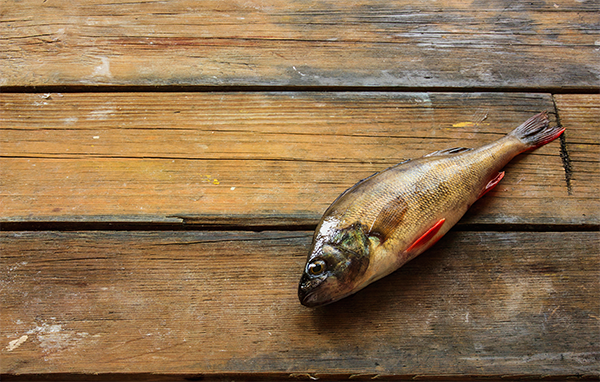 1. RPA isn't the salve for all wounds
There's no doubt about it, the technology is powerful, but it's important to recognise that there are limits. Environments with chaotic data sets or irrational processes are not suitable without a huge amount of refining. Nor are you likely to find much success if processes rely too heavily on external data sources – unless the owner of the source is particularly liberal with access.
RPA works best on processes that are formulaic and rules-based. If your process has a set input required to achieve the desired outcome, with a series of consistent steps in between it's in scope. Even if there are a huge number of steps or the rules to follow are relatively complex, a solution can be built, albeit with the hard work and knowledge of providers and experts.
2. Don't be tempted to go rogue
Some of you may be tempted to leave other areas of the organisation, especially IT, out of an RPA project. However, all the experts in the room warned against doing so. Inviting IT to the party is essential to help navigate through some of the trickier aspects of the implementation with solid business and technical knowledge.
Some of the providers I spoke to at the event provided plenty of examples of when their implementation was made just that little bit harder when relations between the buyer and IT were…less than harmonious. The key is to build relationships with all stakeholders before embarking on the project to ensure your RPA project delivers the most business value and has the greatest chance of success.
3. The process may have RPA written all over it, that doesn't make it suitable
Let's say you have a process that ticks all the boxes – boring, formulaic, rules-based stuff that nobody wants to do. Although it seems perfect, it may not be suitable for a simple reason: the ROI isn't there. Examples abounded of processes pushed forward for consideration that was already relatively inexpensive to handle, making the cost of automation fail to add up. Such as a long-winded rules-based process that, in practice, was only handled by a single person in the first place.
After all the calculations are laid out on the table, the economics of automation may not add up, at least from a cost saving perspective. However, be careful of ruling it out completely as it's possible that freeing up someone's time or improving the process may add economic value in another way, by improving customer and employee experience, for example.
4. In some cases, RPA is the last solution on the list
For some processes implementing RPA is the equivalent of hitting a nail with a sledgehammer (I ruined a perfectly good shed attempting that). For others, it's like sawing a plank of wood with a fish, just plain unnecessary. For example, a process highlighted for consideration due to its resource demands may, in fact, also be managed elsewhere in the organisation. The simple fix would be to merge all parallel processes to not only ensure consistent outcomes but also to reduce the resource overheads significantly.
Halting unnecessary processes or merging duplicate ones may be the solution businesses are looking for instead of automation. Katharine and Nick, the consultants we spoke with advised that they often start an engagement first by taking a holistic view of all processes before jumping in with an RPA implementation to make sure it's the best solution for the problem.
Summary
RPA simply isn't the right solution for every problem, and these are just a few of those discussed at the user group. Perhaps it's the right time for the industry to take a step back and understand what value the technology can add in different situations. Instead of pushing it as the miracle cure for all business woes – a perception facilitated by buyers looking for a shiny new tool and providers seeking to make the most of the RPA Gold Rush.
Bottom Line: Without a doubt, RPA is a powerful technology, but for some business challenges there are far more effective solutions to consider.
Posted in : Robotic Process Automation