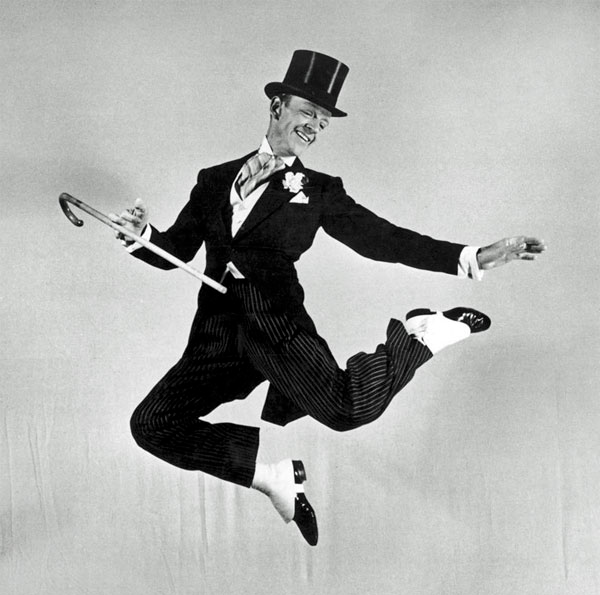 The latest acquisition targets for large system integrators are SaaS services providers. And why not? It's one of the hottest, fastest growth areas in the IT services market today, and a natural evolution for the traditional IT services providers, whose revenues from supporting legacy  on-premise ERP engagements are in gradual decline.
Unlike the obedient, tuck-in acquisitions of yesteryear, however, system integrators realise that the acquired SaaS services specialist providers need to be highly visible and prominent to clients, and even lead the newly-combined practices.
The reason for this, is that system integrators are buying a new generation mindset and client engagement approach in their SaaS services acquisitions that they are struggling to adopt themselves. Yes, they also gain access to some new strategic clients, and boost their certified consultant pool, which remains important to maintain credibility and scale in the market. But the real nugget to succeed in delivering SaaS services, lies in understanding the massive change management challenges enterprises face, when migrating from an on-premise environment to a SaaS one, and the ability to offer the emerging flexible services that support clients through their SaaS transformation journeys. The traditional IT services life cycle of old, that includes consulting, implementation and management services, requires a serious overhaul to meet emerging client requirements (see: Thinking Outside The Box To Support SaaS Applications and SaaS Services Success Requires A Different Approach). 
Clients want to work with service providers offering more flexible services, including access to skilled resources, whenever and wherever they are required, supported by flexible pricing models. Moreover, the service provider needs to demonstrate commitment and focus to its chosen SaaS service area. Clients also appreciate a service provider that is not afraid to challenge their decisions.  In fact, they increasingly expect this, as service providers have the experience to understand the implications of all steps taken during the deployment phase.
System integrators' understanding and development of the new SaaS approach to services vary, and convincing prospective clients about their renewed approaches often remains a challenge. Enter the SaaS specialist service providers, many of which have an established position and credibility in delivering SaaS services. They don't just have an impressive pool of techie consultants that could slot into a larger practice seamlessly. They get it. They have developed a modern approach that is appreciated by enterprises and the SaaS software vendors alike. For this reason, we are seeing system integrators position their acquired SaaS service providers up front and central.  Meteorix has a leading place at the IBM Workday services table (IBM makes a meteoric rise into the HR-as-a-Service big three) as does Bluewolf in the IBM Salesforce practice (IBM Culls The Pack Of Salesforce Partners By Buying Bluewolf). CEO and co-founder of Workday specialist, DayNine, Tim Ramos, will lead the new Accenture DayNine group to deliver Workday services,  (Accenture Acquires DayNine and positions itself at the forefront of the race for Workday services) . And Wipro executives talked about a 'reverse integration' of Appirio's business into Wipro's cloud business (Wippirio could leave its Indian heritage competitors in the cold… if it gets this one right).
The Bottom line: It's more about learning a new culture of service delivery, than simply retaining key clients and talent
Some analysts focused on whether there would be a culture match, and the challenges of client and talent retention, as the main success criteria for these and other SaaS services acquisitions. While these are important points to consider, the real question is whether the acquiring system integrator is willing to change their culture and approach, and learn from the acquired entity. Arguably, this is a harder task, but one that many of the recent acquirers seem to be embracing.
Posted in : SaaS, PaaS, IaaS and BPaaS