HfS has just published its first HFS Blueprint Report: Microsoft Dynamics Services 2017. The report looks at the capabilities and vision of nine global Microsoft Dynamics service providers. As this report forms part of HfS' SaaS services research, a small weighting was applied to the service provider's specific experience in deploying the cloud products.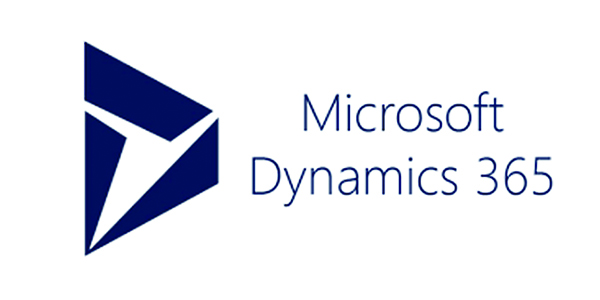 What are the Microsoft Dynamics cloud products?
That's not an easy question to answer! We have traditionally looked at the services market for stand-alone SaaS products (Workday, Salesforce and SuccessFactors). The Microsoft Dynamics ERP and CRM products are different and can be deployed on-premise, on a private cloud, on a public cloud, or with a hybrid model. Many buyers love this because it gives them maximum flexibility and control which is future proof.
The majority of Microsoft Dynamics deployments have been on-premise, especially for the ERP products, which have also been more popular with mid-market buyers. The CRM cloud product, CRM Online, has been more popular in recent years with mid-sized and large enterprises alike. The new Dynamics 365 platform, launched in Q4 2016, delivers a combination of Microsoft Dynamics ERP, CRM, productivity, and other applications on the cloud. We expect this platform to be a key growth driver for the adoption of cloud in this market over the next few years.
So, which service providers stood out in this Blueprint?
We included leading, global Microsoft Dynamics service providers. They all have good experiences and have made impressive investments to grow this aspect of their service practice. All of the service providers were positioned either in the Winner's Circle or High Performers category. Notable performances from the different providers include:
DXC Technology, which impressed with its overall experience in deploying Microsoft Dynamics.
Those with the best cloud experience in engagements were Accenture/Avanade, Capgemini, HCL (PowerObjects), IBM and KPMG.
Accenture/Avanade and KPMG also impressed with their investments in consultative tools and technologies.
DXC Technology, IBM, Infosys, Wipro and TCS particularly stood out for their industry sector tools investments.
So, where do we expect this market to be headed in the next few years?
As the Dynamics 365 platform gains momentum, we expect increased service opportunities across our Value Chain of consulting, implementation, management and optimization services. One of the biggest challenges service providers have is keeping up-to-date with Microsoft's product developments and training consultants to meet increasing buyer demand. As with all SaaS service markets, key differentiators lie in the ability to hire, motivate and retain good talent to maintain client project continuity. Buyers are becoming increasingly selective of the specific team members on projects. Look out for notes detailing recommendations for service providers and buyers on the HfS research site soon.
Posted in : saas-2