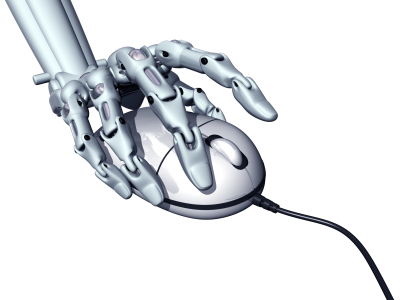 The premise of utilizing software robots running on virtual machines has become more of a reality than you might think. As seen in the print edition of The Economist and also discussed during last week's HfS webinar, the attraction of employing robots is on the rise and HfS Research is paying attention...
Check out the replay of our recent HfS webinar here:  view the recorded Webinar
Want access to just the slides? Here you go: blue prism webinar slides.
Posted in: Business Process Outsourcing (BPO), IT Outsourcing / IT Services, Knowledge Process Outsourcing & Analytics