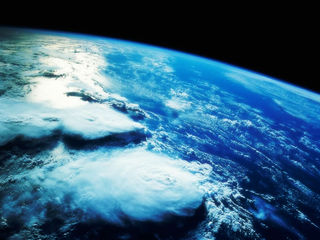 I received a terrific comment during our debate on scrapping the "O" word from Frank Feather, which I wanted to highlight:
"I agree that outsourcing should be scrapped, but for none of the reasons you cite.
Simply put, outsourcing is a futile term in a global economy. It would mean to send work outside this planet, to another planet.
On this planet, every economy is now interlinked, with one resource pool for human labor and all other inputs, from natural resources to capital."
…I wonder if we can outsource our economy?
Posted in : Confusing Outsourcing Information