After more than three years at the helm of leading research organization HfS Research, Phil Fersht will be stepping down as CEO to "pursue other interests".  The HfS advisory board is meeting later this week to discuss potential replacements.
Advisory board spokesman, Ari Gibbs, has released the following statement:
"We appreciate Phil's energy and sense of humour, but you can't expect to run a profitable analyst business while giving away all the research and throwing lavish executive parties.  We will announce a replacement in due course."
Fersht founded HfS Research in March, 2010, based on the success of his blog "Horses for Sources" and proceeded to assemble a world class pool of research talent to flood the market with research reports, surveys, white papers, webcasts, benchmarking data and forecasts.  Today, the firm has produced over 200 published research documents and caters for a global subscriber base in excess of 120,000 avid readers across all spectra of industry.
However, the firm's revenue model has always remained a mystery.  According to one research subscriber, "The HfS experience has been incredible – the analysts actually talk to us like we're human beings. We don't have to dial 1-800 numbers and go through endless tiers of administration to talk to them.  They even write research that is readable and practical!"  However, when the subscriber was questioned as to the cost of the research, she declined to comment.
According to an HfS employee, who wishes to remain anonymous:
"Things have gotten so bad, we're having to steal toilet paper from the Starbucks over the road from the office.  Meanwhile, Phil's off swilling pink champagne with the likes of Stephen Dubner."
One of HfS' competitors greeted the news with trepidation, "Thank god he's gone – how can you compete with a research firm that actually has personality and the confidence to give some of its research away for free?  We've been getting killed.  My concern now is they'll actually replace him with someone with a business brain who will really hurt us".
HfS has been internationally acclaimed for its approach to research with many accolades, including being named as the most Innovative Analyst Firm of 2012 by the International Institute of  Analyst relations.  It is the new analyst brand everyone has been talking about that has disrupted the traditional analyst business of expensive paywalls, stuffy research and dubious vendor rankings.
"The sourcing industry owes Phil a great debt for bringing many of the core operational issues impacting firms to the mainstream business audience", commented Randy Bender, Chairman of the Incontinent Association of Outsourcing Practitioners.  "But he's clearly running out of gas.  I wish him all the best with his future career, but I hope it's doing something else, as we've had enough of him and his bloody blog".
Oh… and one more thing….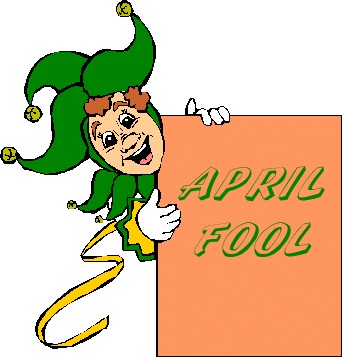 Posted in : Absolutely Meaningless Comedy, HfSResearch.com Homepage, Outsourcing Heros