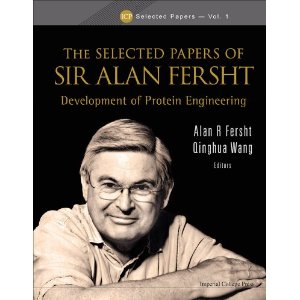 I was sitting through a conference the other day and I realized I've been listening the same old "how to do outsourcing" presentations for years.  Each presenter just  kept reeling off the same old dull-as-dishwater drivel about "labor arbitrage", "transformation" and "how to eliminate risk".  TELL US SOMETHING WE DON'T KNOW!  JEEZ – THIS IS THE SAME FLUFF WE WERE BEING SERVED UP TEN YEARS AGO.
Seriously, if our industry doesn't pull its head out of the sand and start talking about how businesses can innovate, how they can leverage a globally-sourced environment to be more successful,  how new developments in Cloud computing can turn global business models on their heads, we will kill ourselves with freaking BOREDOM.
Maybe I should read the old man's patter instead… am sure it's far more inspiring.
Posted in : Uncategorized