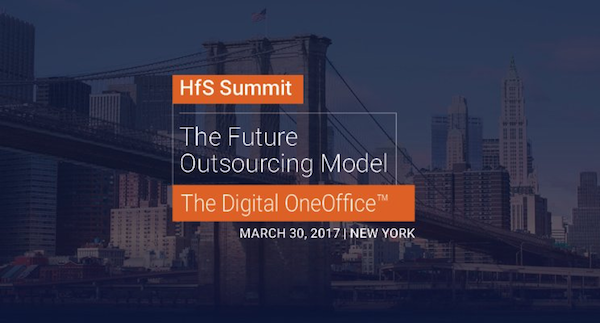 Dear Friends,
Our day of judgment is upon us! Can we really "unlearn" the last two decades and change how we buy, sell, behave and operate? Do we really have what it takes – deep down inside – to get ahead of this maelstrom of change and come out the other side with wealth, happiness and another two decades of double-digit growth?
Of course we can! But only if you book your last-minute spot to the services event of the year, in Midtown Manhattan next week… Join me, my colleagues and the industry's finest as we engage in the richest dialog yet on how to tackle the most crucial transition our industry has ever faced, and how to come out the other side re-energized and happy to go to work again.
Service Buyers get complimentary access – only a few seats left, so apply now!
To name a few companies which will be represented…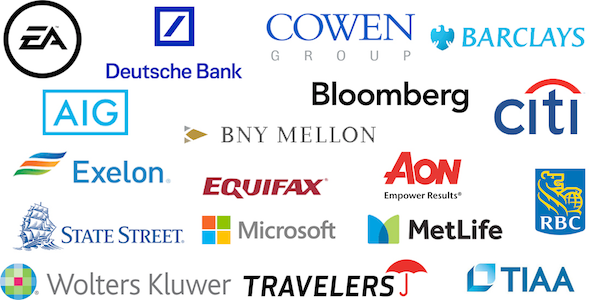 And a few of the power brokers debating the big outsourcing reset in New York…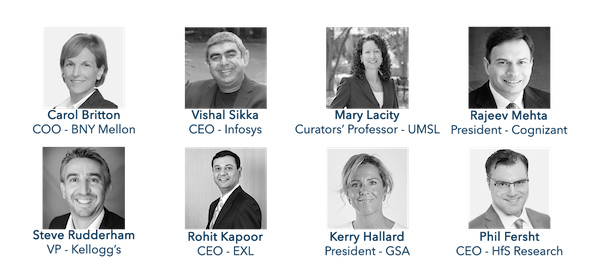 Find the full line-up here. See you in New York this Thursday, I hope!
Cheers,
Posted in : OneOffice, Outsourcing Events