It's been quite a year in the world of FAO, with a current of deal activity, new entrants into the industry and a lot of new faces to drive the business and address the market (some of whom we highlighted back in May). I wanted to mention a few characters who are making some waves:
Henry N. Schweppe III is adding fizz to IBM's F&A Managed Business Process Services. Henry is a keen golfer, and is so good they gave him Roman numerals after his name like this guy. '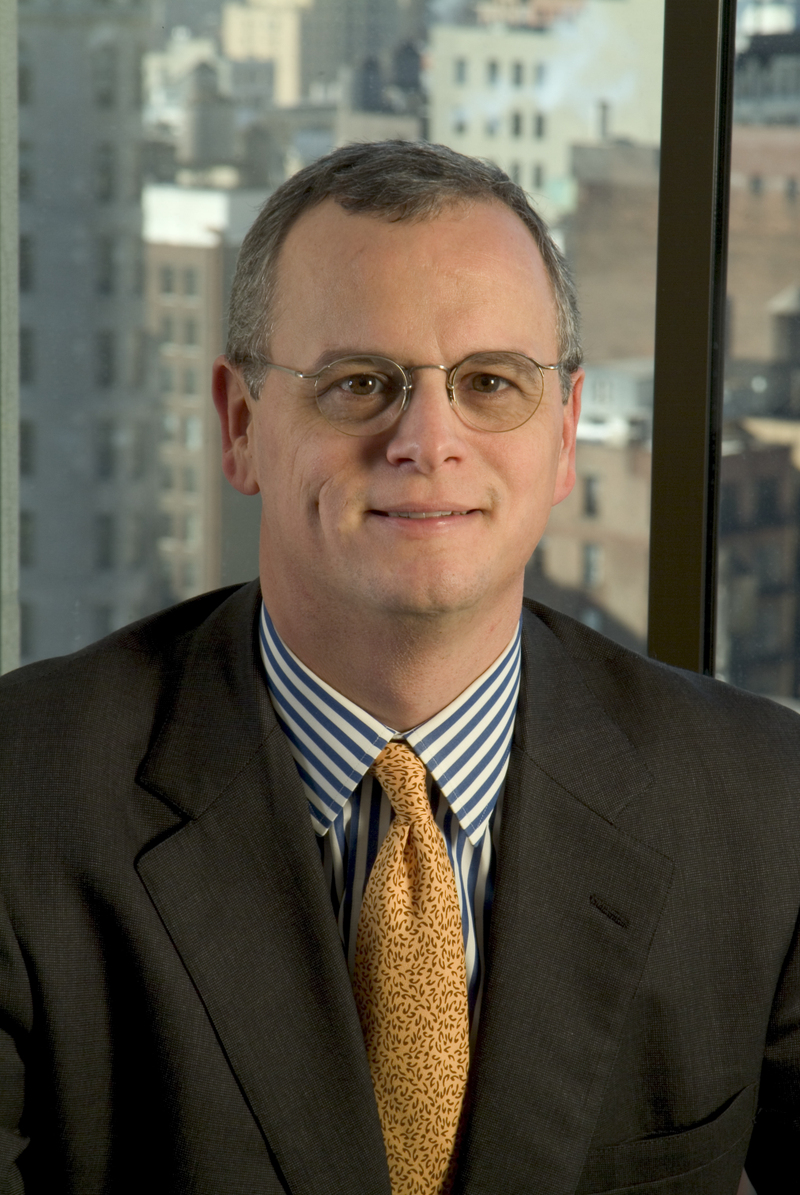 '
Schweppe III
'
'
Accenture has accepted the cultural divide across the pond and put Tony Chambliss in charge of the Americas and Jean Pierre Bokobza, Europe. When I learn more about these guys, I will embarrass them further.
Cap Gemini is still refusing to admit there are any such cultural issues and has flown Brit David Poole in from the UK to get some traction with Uncle Sam. David likes burgers and cold windy weather – so Chicago it is for him….. David uses the title "Deputy CEO" for Cap's BPO business, so I guess he's being positioned as some sort of Sheriff. Not to be outdone, David Kaminski has also joined Cap's US business to drive their F&A solutions, previously leading Microsoft's global financial services business line.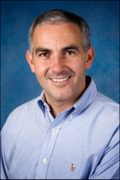 '
David Poole (before his first Chicago winter)
'
'
ACS has made a sharp appointment in Ron Gillette to "lead and transform its global F&A Outsourcing business". Ron comes from Accenture, where he was a senior partner for its outsourcing business. Ron's headshot is in black and white so assume he's 10 years' older than this…*grin*.

'
Gillette… the best ACS could get
'
'
Ritesh Idnani has played a particularly active role leading Infosys BPO's market and business development, including closing their major F&A engagement with Philips earlier this year. Ritesh is a keen racer of fast cars and loves rock music, so quite what he's doing in accounting services is beyond me….

'
Idnani… accounting for life in the fast lane
'
'
Ritesh's former colleague, Devesh Nayal, is now CEO for his own offshore FAO and KPO firm, CompassBPO. Anyone who agrees to have a briefing with me at a Dunkin' Donuts deserves a mention…

'
Devesh Nayal… Dunkin' it with the best
'
Cognizant has been making a move into BPO of late, and has installed Kaushik Bhaumik to lead its charge into this space. Kaushik is based on the West Coast and comes from McKinsey.
WNS has also made investments in new senior personnel, and has brought Deborah Kops on board to lead marketing and strategy. Deborah contributed a great piece here a couple of weeks' ago.
And finally, I wanted to give a mention to Rob Sherman, who is market-maker for Vengroff Williams and Associates, one of the FAO industry's best-kept secrets, which delivers AR BPO solutions to a plethora of F500 firms. When not modeling, Rob likes boating and ice hockey. Again, a great fit for accounting services… *grin*.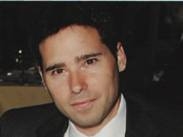 '
Sherman at VWA (without the Aviators)
Posted in : Finance and Accounting, Outsourcing Heros