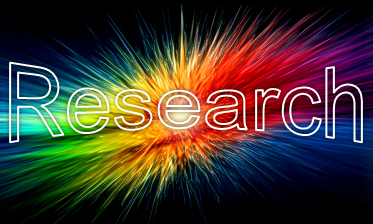 At HfS, we're breaking the traditional mould of the "industry analyst firm" by doing four "disruptive" things:
1) We don't only serve clients within the confines of the CIO's organization.  We believe  that business processes actually matter to organizations today, and while the likes of Gartner and Forrester invest all their analyst resources really just looking at IT, we get right into the weeds of business functions by developing analyst talent that covers industy processes, such as insurance, healthcare payor, utilities, energy and manufacturing, in addition to core horizontal markets, namely finance, procurement, supply chain and HR.  We believe IT enables process and we cover it through the eyes of the business function leader.
2) We're building a team with real hands-on sourcing experience.  We really don't believe you can only cover sourcing as an analyst sitting in an ivory tower, if you haven't spent some pain-time in the trenches.  While it's great talking about it, you've really got to have been there, to talk the language clients understand.
3) We're a pure research firm.  We've never got sucked into the world of ranking suppliers or writing puff pieces to make our money – we're focused on great analyst relationships where clients can have us as their partner all year round.  If a client is comparing vendor A with Vendor B, they call us up to learn the real deal.  Service relationships have many fine nuances that depend on culture, flexibility, consultative prowess – we don't believe you can put them in a box like a piece of software, and start ranking everyone.  If suppliers want some puffery for their PowerPoint, they can either find someone else who'll do that for them, or if they're brave, have us meet their clients and write about them!
4) We're not all about a "paywall". We hate the fact you can never get anything free from most research firms.  They have a duty to educate, in addition to make money, so why not expose some of their wares to the public to enhance their reputations?  At HfS, we make a point of making about half our research freemium, as we believe clients will want to invest in an analyst relationship when they frequently read our research.  We're now up to 20 people in shy over two years.  Maybe we're onto something?
As always, we truly appreciated the support and readership of all 75,000 of you and welcome your comments and suggestions.
Posted in : About Us, Business Process Outsourcing (BPO), IT Outsourcing / IT Services, Social Networking