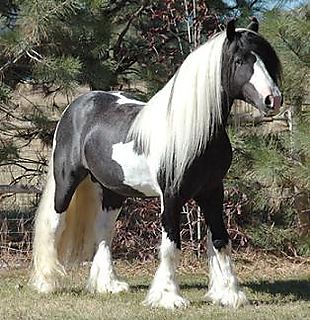 124 posts, 548 comments and ONE YEAR later, this blog continues to (somehow) prolong the dialog on the "O" topic.  I have learned so much from some of the excellent views, opinions and insights from so many of you – I hope some of you have too.
Here are some of my favorite highlights:

Being middle-seated in the back row
Beyond Labor Arbitrage: The New F&A BPO Frontier
Somethings are better kept onshore…
Will the HR function have a seat at the corporate table in 2008?
New faces of Finance and Accounting Outsourcing
Annoyances at work that make you cranky…
And if a sourcing advisor was elected President…
Will China's Internet purges inhibit their knowledge services industry?
Should you sell your offshore captive to an outsourcing provider – ten questions to ask yourself…
Blog-culture is ripping up the rule book for the outsourcing services and technology media industry
Taking control of your vendor relationship
The death of Indian outsourcing? Don't make me laugh…
The low-cost outsourcing advisors are on the march…
HROWorld 2008: An industry re-inventing itself
Quest for an Organic Approach to Offshore Outsourcing
Is it time to dump the term "outsourcing"?
Peace Out!
Phil
Posted in : Business Process Outsourcing (BPO), Finance and Accounting, HR Outsourcing