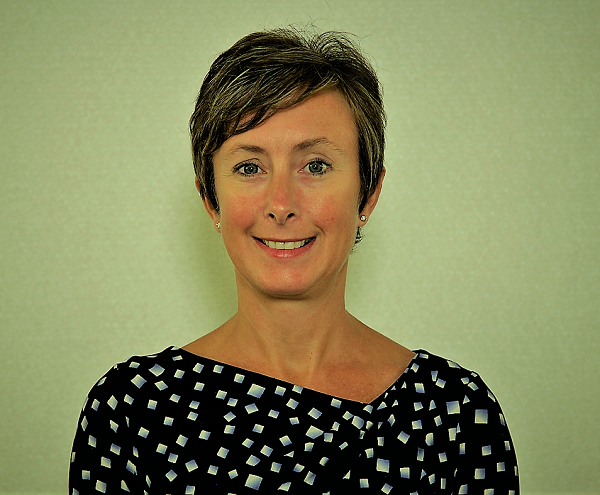 In case anyone thought we were going soft, we're proud to announce another feisty outspoken analyst to the HfS family to help drive our coverage of industries – most notably the hi-tech and banking sectors – Elena Christopher. 
Elena – it's just terrific to be working with you at HfS!  Can you share a little about your background and why you have chosen research and strategy as your career path?
It's wonderful to join the HfS family. Research and IT and business process services have been the prevailing themes of my professional life. I realized while in university studying social science that research and its various methods provide valuable insights into whatever topics you apply it to. In my second job out of school, I was fortunate to be hired by Dataquest (Gartner), which afforded me the opportunity to learn the IT and business process services industries from the ground up. I never looked back. Since 1994, I have served as either an advisor or supplier partner to clients in most commercial industries, working to make sense of the various waves of seminal change in how businesses operate. 
So why did you choose to join HfS… and why now?  And didn't you want to go back to one of the traditional analyst houses?  
I started my career as an analyst with Dataquest/Gartner. After nine years, I went into industry to build practical experience to complement my theoretical knowledge. I've been in the supplier world for the past ~15 years building and running services businesses. I was resolute in wanting to come full circle and connect my practical experience with my analyst skills. However, I only wanted to go with a firm that was doing things differently and one with which I personally had derived value. I was very attracted to HfS' approach of tackling and breaking down the major trends and issues in an incredibly timely fashion with much of the research accessible open source. I also appreciated the independent perspective and use of enterprise data rather than substantial reliance on supplier research. And as a services research company it is perfectly aligned with my experience base.
So where is the services industry right now, Elena?  Do you see us in a transition state, or is something else bubbling to wake us all up?
We are most certainly in a transition state – with most industries in the process of being remade as disruption and enabling technologies change the fundamental concepts of business as usual. The services industry is enabling much of this transformation but it is also in throes of change with increased impetus placed on platform-based models and business outcomes. 
So what can we expect to see from you at HfS… can you give us a little snippet of what you're going to be working on?
l'll be driving the industry-specific research agenda for HfS – digging into the major trends impacting each in-scope industry and the implications for business process and IT services. I'll collaborate with my fellow analysts to cultivate the industry angle on major trends such as automation, artificial intelligence, blockchain, digital business models and smart analytics. My primary coverage areas are High-Tech and Banking. In addition, I'll drive the industry point of view across HfS research. 
And finally, is the analyst industry going as exciting as it was 10 years' ago? 
Probably more so – there is so much change and transition afoot that creates a great need to research near-term and future horizons
Welcome back to the analyst community, Elena – am sure you'll find HfS a fascinating laboratory for observing the next phase of this industry!
Posted in : Uncategorized