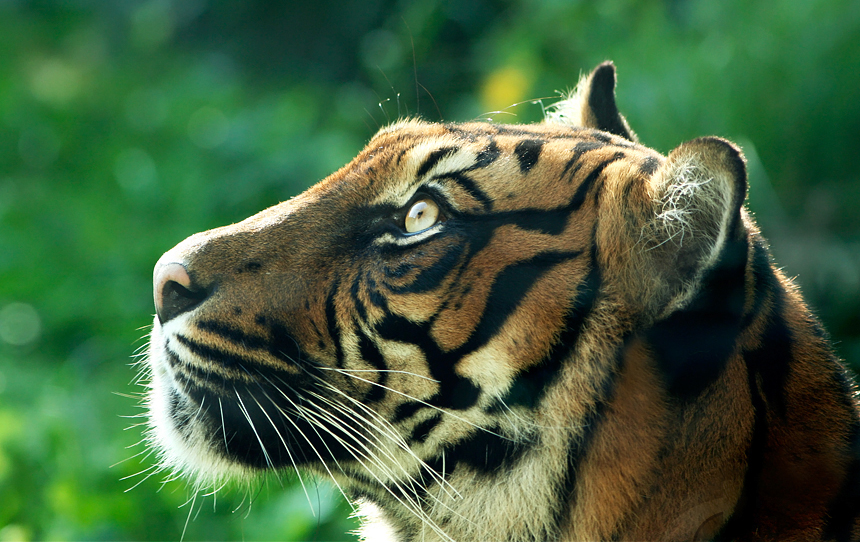 Firstly, we are not going to shut ourselves at home and lose our minds for the next few weeks. This is the first time we are experiencing a truly global pandemic and we're all learning what the hell to do. However, rather than staring into a paralyzed abyss of a suspended reality of virtual conference calls, binge-watching the entire five seasons of the Wire (again) and watching your son's best friend's mom forbid them sharing Pokémon cards, take a deep breath. This thing is not going to ruin our lives. We just can't let it.
Getting from abnormal to normal… quickly
The next 3-4 weeks we'll figure out what's going on. Firstly, we just don't have all the data points yet. We don't know how many people will get infected, and the speed that this will move – but it's getting clearer everyday. In 3-4 weeks, we'll all have much better data on the longevity of this thing, and how to manage ourselves accordingly for our families and our jobs.
We must quickly find our steady-living-state where 'abnormal is normal'. Once we have a clearer picture, and we're all taking sensible measures of self-distancing and avoiding risky gatherings, we can start planning our life again. We'll know many people with whom we can meet, the houses we can visit, have small gatherings with colleagues we all know are observing sensible routines, even clients we can visit with in non-crowded sanitized offices, meeting rooms for hire which are Covid-19 compliant – or even each other's houses, if the relationship is that good. We won't be hopping on planes for a few weeks, but we can make the most of our social and professional networks around us.
Its time to get to work rapidly framing our new future, or we could quickly get left behind. Economies are changing, and most clients' needs are radically changing with it. Business models that may have worked just a couple of weeks ago may already be dead in the water. Emerging technologies such as effective automation suites and the need to redesign processes will be more needed by companies more than ever. The hyperscale cloud will be the platform where global business is done. Turmoil forces change, and the current maelstrom will create rapid opportunities for some, and significant challenges for many caught in the headwinds. Keeping right on top of this is critical, and having research, advice and validation to support quick decisions has never been so critical.
This may not be going away anytime soon, so we just have to learn how to live with this. When reading what the experts in viruses are researching, it's pretty clear that things thing will probably dissipate in warmer weather, but is highly likely to return again in the winter. In fact, it may just become a really nasty strain of flu that comes back in phases – and many of us will become immune because we had a strain of it, while there will also be preventative drugs and (touch-wood) a "Covid-19 shot" we can take that will negate our catching this.
We'll emerge into a more virtual, hygiene-conscious world, and I really hope we'll all be wiser for the experience as the whole value equation of society changes for the better
I'd be very surprised if this comes and goes in several weeks and we never hear from it again. It will take weeks to dissipate, there'll be recurrences in various geographies, and there'll be constant speculation about new strains emerging. Yes, this is a huge pain in the backside. But it's here and will likely lurk around our lives and society for much longer than we expect. However, it has raised awareness of core hygiene issues so many people always ignored, and it has made the issue of fake news and lack of real, credible data the most critical issue today. It is also forcing many countries to address their woefully underfunded health systems and may even create a new value system where critical issues like climate change become more important political issues than merely the growth of the stock market.
The Bottom-line: it's time to face up to this new normality… and we hope a new societal value equation
We'll be back on planes eventually and grandstanding the next awesome technology innovations at conferences. But I hope we'll all emerge a little more humble, human and socially conscious than we once were.
However, what we can't do is wallow in paranoia, fear and allow ourselves to get sucked into a vortex of negativity. The stock market will most likely get hammered, we'll tackle a difficult recession and many people will likely lose their jobs. However, our global economy will recover and we'll find prosperity again. Let's just hope it's a world where we care more for our people, our health, our education, and our planet.
Posted in : policy-and-regulations