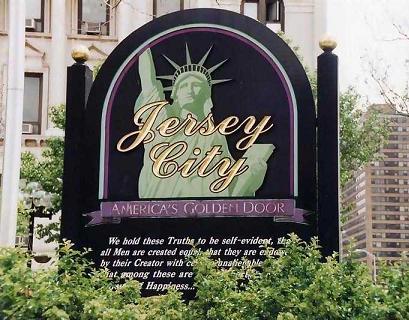 Have you ever had such an irresistible request?  Well… here's your chance to tour the exquisite delights of the picturesque tree-lined New York suburb, with its manicured lawns, fine eateries and state-of-the-art museums, where you can enjoy the famous hospitality of the jovial, friendly local folk who'll make you feel right at home, shrouded in luxury and fine local culture. 
However, sight-seeing in paradise, drenched in lovely winter sunshine, isn't all you can look forward to during this visit of a lifetime… you can also make a sneaky detour to the Global Services Conference, where you can mingle with the hoi-polloi of the services and outsourcing industry, at Jersey City's sumptuous Hyatt Regency hotel on 28-29 January.

And if you enjoyed last years affair, this one promises even more.  "Even more?" I hear you ask…  yes – even more.  Included in this year's line up are Juia Santos, who heads WW outsourcing strategy for J&J, the lovely Linda Tuck Chapman, my boyhood hero Jay Whitehead (yes – he's back!) and some crazy blogger unveiling the survey results from the New Normal in Outsourcing Delivery Survey of more then 1000 key executives in the outsourcing industry.
Anyway, readers of the Horses can enjoy their usual discount by registering at the following link and inputting the discount code "HFSSPL" in the box that says "source code" :
CLICK HERE TO REGISTER FOR THE 2010 GLOBAL SERVICES CONFERENCE
I look forward to meeting many of you here in January 28th…
Posted in : Outsourcing Events