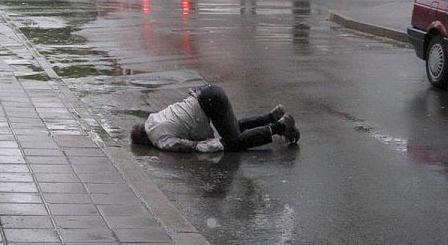 Sobered up yet?  Can't take much more of the Sound of Music?  Help is at hand – here's some of the best Horses posts of 2008:
China and BPO? Don't bet your mortgage on it
Quest for an Organic Approach to Offshore Outsourcing
Are we reaching an inflection point of business globalization?
The Evolution of Captive and Outsourced delivery models for business processes: what is the right option for your company?
NASSCOM dispatch: "We're now past the era of BPO" (Pramod Bhasin)
The challenge of staying relevant in today's corporate climate
What the hell is KPO and where is it going? Answer: PhDs on tap
Why bundling apps and business processes with a single provider can make a lot of sense
The Future Of HRM Service Delivery
Are vendors and advisors getting too cosy?
Why not build a shared services infrastructure to support the banking sector?
Leading Change – the 15% Solution
Can Obama turn the USA into a competitive sourcing location?
Dispatches from DC: Shift Happens
Is the day of the offshore financial services captive in terminal decline?
How should companies approach outsourcing in this economy?
Investing in the right vehicles for change
Smarter and smaller: banks bank on BPO
The change imperative: it's back-to-basics time
Can flagging industries be replaced by BPO services?
Looking to 2009: a chat with Peter Allen
Horses outsourcing predictions for 2009
Preparing for '09: It IS time to dump the term "Outsourcing"
Peace out… and Happy New Year 🙂
Posted in : Uncategorized