OK… I didn't get middle-seated today, but having had successive days of dental work, overdoses of Novocaine, followed by blood-work… then slipping on ice and spraining my ankle, I am a leetle beet cranky….. so here we go:
People who NEVER do any work, but always complain how busy they are;
People who pretend to be your best pal to get you to do them something, then you never hear from them again;
People who are constantly "selling", to the point where you have no clue who they are anymore;
Company politics…aargh (what more can I say);
Project managers;
People who hide the fact they have limited knowledge in something by gibbering a load of b******* to the point that everyone in the room switches off;
People who are constantly re-arranging a meeting, when the amount of time they spend re-arranging the damn thing, they could have just called you and had the necessary discussion (besides, how can their schedule be so packed if they are sitting in front of outlook all day);
People who cancel meetings at the last minute – ALL the time;
People who accept meeting invitations and blow you off with no explanation;
People who try to make you look incompetent;
Project managers;
Former colleagues who simply "must get together for a drink" and ALWAYS take a rain check at the last minute;
People who keep changing their mind to the point that you want to throttle them;
People with ADD (I may fall into this one too….);
People who fly somewhere for an internal meeting they could just have easily have had on the phone;
People who fly 1st class for sub- 2hour trips;
People who leave their cellphones on their desks when they wander off somewhere and subject you to a very cheesy ring-tone;
People who eat some stinky microwaved meal at their desk and pollute the entire area;
People who have to run to Starbucks every hour;
People who just aren't very nice;
Sales people who take credit for anything that got sold, even though all they did was process the PO;
People who start using their Blackberry while you are talking to them;
Europeans who drop everything at 5.00pm… (I'm a Euro, so can get away with saying that…);
Project managers;
People who complain all the time, then claim that YOU complain a lot to someone else…..
OK.. that's enough!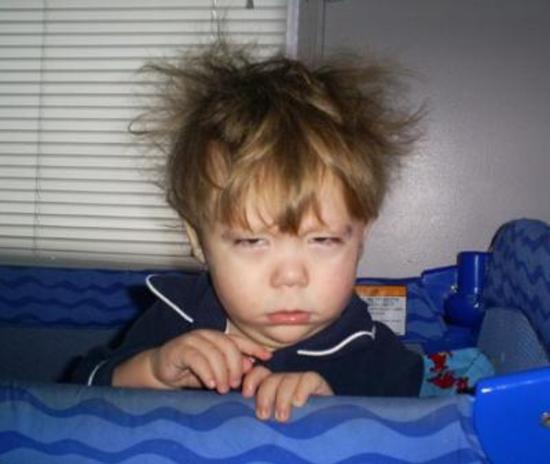 Early morning photo….
Posted in : Absolutely Meaningless Comedy