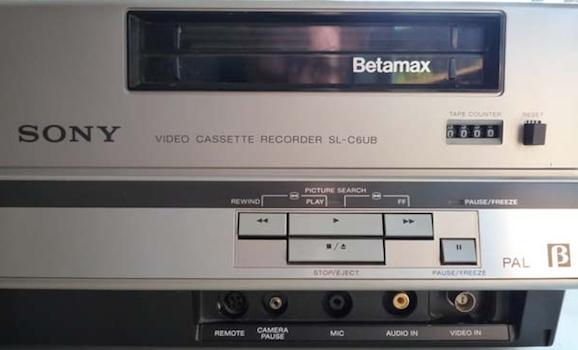 As we embark on our fifth year in operation at HfS, I've been reflecting on where the research analyst industry is going.
I've always passionately believed research thrives on innovation and disruption of the enterprise status quo, which means you need two factors to be an effective analyst organization:
Data. Trends from the buyers of services and solutions that tell us where they are with their current strategies, how they aspire to evolve, what they need to help them evolve - and what catalysts will drive the evolution.
People. Individual analysts who can read into the data points, who surround themselves by the buyers, sellers and expert advisors, to share an informed judgement on where things are heading and what the industry stakeholders needs to do to survive and thrive.
When it comes to research, big just isn't so beautiful anymore
What we've proven (so far), at HfS, is that you don't need hundreds of millions in revenue and hundreds of employees to provide that. When you have a platform to present your research to your
Posted in: Analytics and Big Data, Business Process Outsourcing (BPO), Buyers' Sourcing Best Practices